Videoconference
How to realise your online meetings and videoconferences
Save precious time, rental, travel and accommodation costs

Your web browser is all you need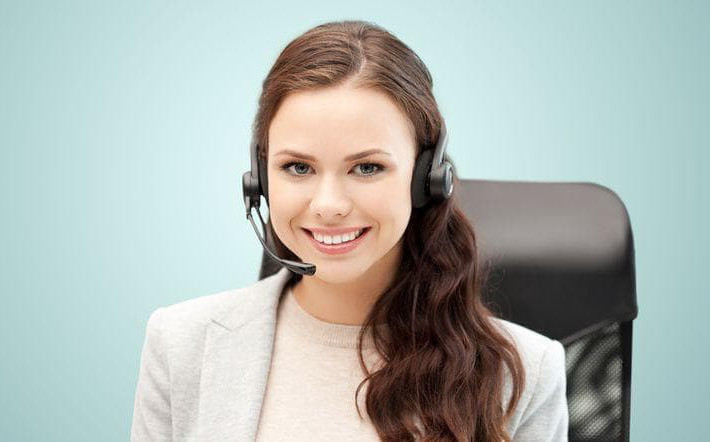 Choose your live demo appointment!
Videoconference
For interactive online meetings and videoconferences in the most modern videoconference room. Connects people from anywhere via any device.
Integrates with your systems

Very easy and intuitive to use

No software installation

Optimal live online collaboration with the ecosero-LiveCam

Supports 50 languages

Different layouts with the option of transferring to all participants

Up to 30 Participants

Unlimited moderators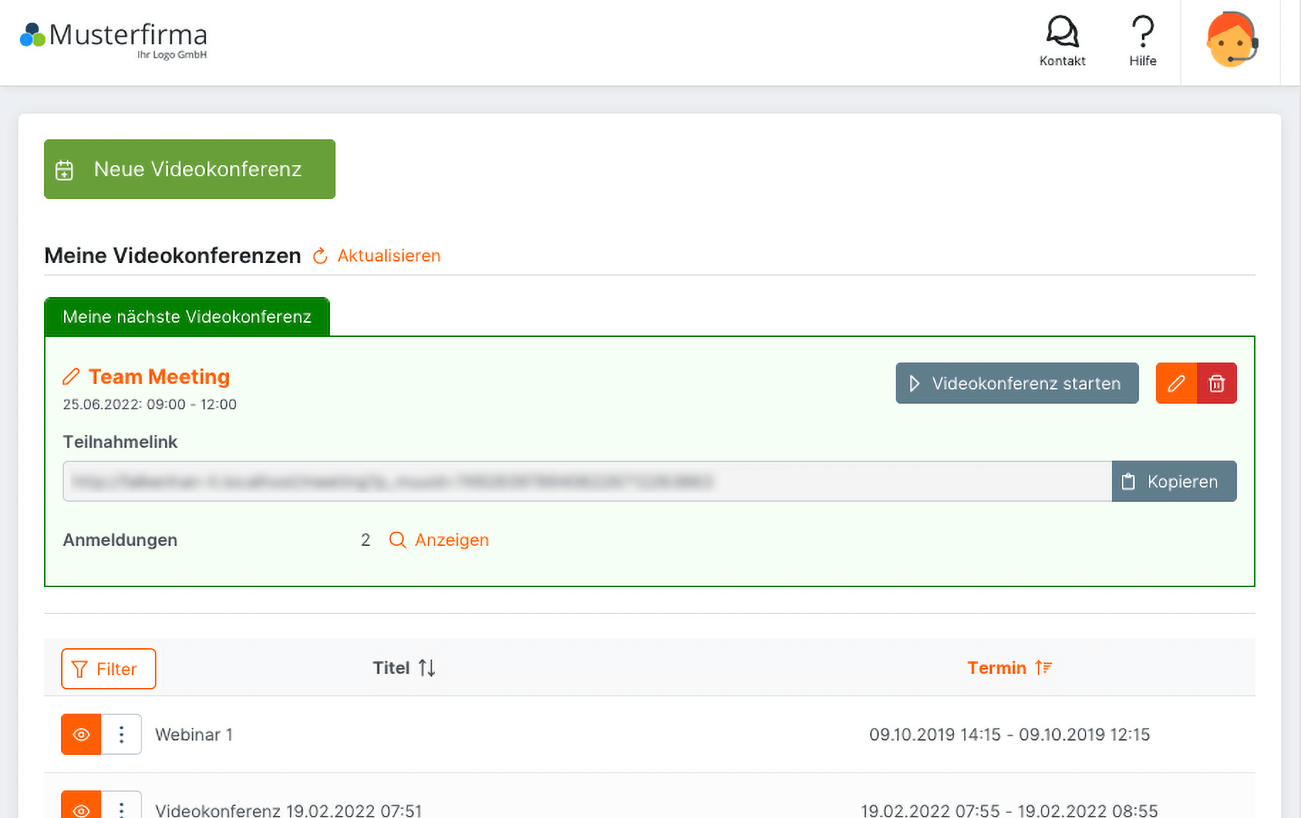 Easy meeting management
Plan and manage your events in one central view

Create meetings in just a few steps

Simple transfer of the participation link to your invitations

Planning of any number of meetings possible

Search function for created recordings of events and release option

Meetings can be deleted at any time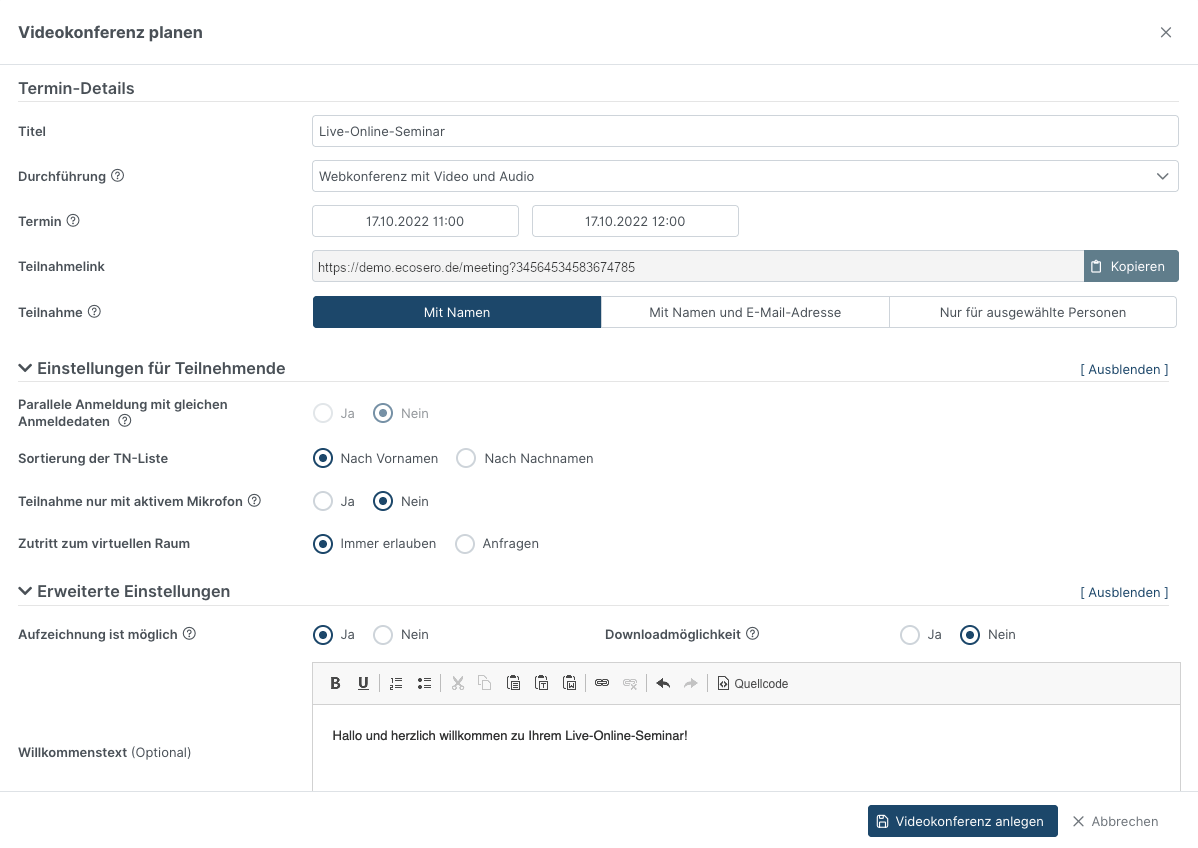 Numerous options for planning and control
Various participation options

Individual welcome text via WYSIWIG editor

Access options (with or without microphone / recording option)

Flexible sorting of the participant list in the video conference room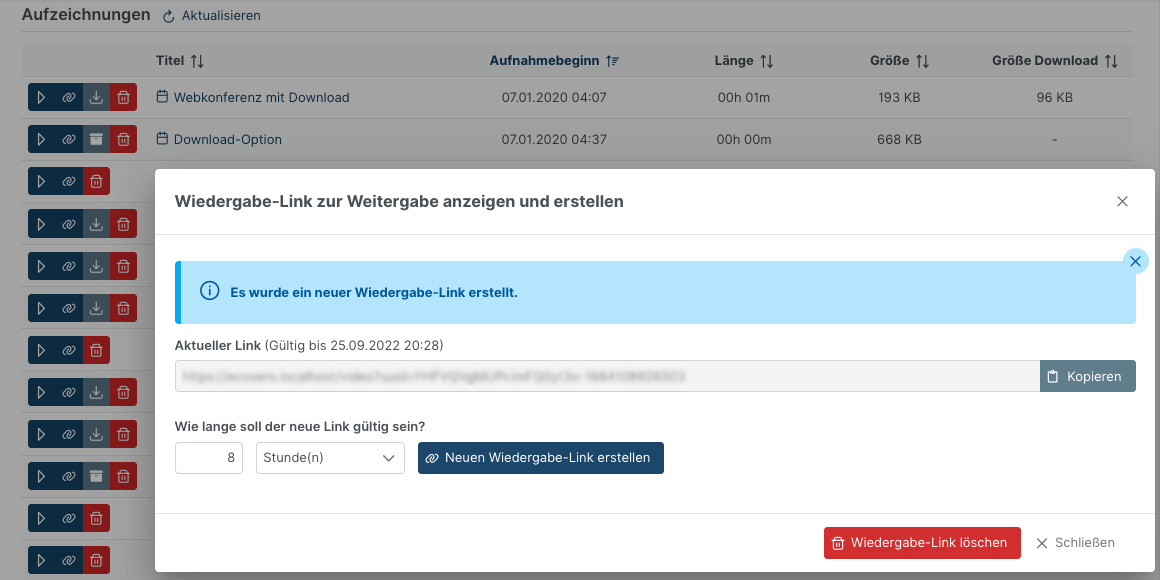 Recording and playback incl. download
Events in the virtual room can be recorded

Playback directly in the web browser via integrated player

Possibility to create a download file with audio, video and presentation content of the recording is

Creation of public and private playback links for sharing with optional time limit possible

Complete deactivation of the recording function is possible

Recordings incl. download file can be deleted at any time

Up to 3 GB cloud storage for your recordings
Availability of the video conference module
Buy the STARTER version of your all-in-one solution now with seamless upgrade options to ecosero PRO or PREMIUM.
You can immediately create your first video conferences and hold your events.