End-to-end video conference
End-to-end encrypted video conference
Offer your clientele state-of-the-art and user-friendly digital consultations.
ecosero offers everything from planning to evaluation.
14 days free trial | No credit card required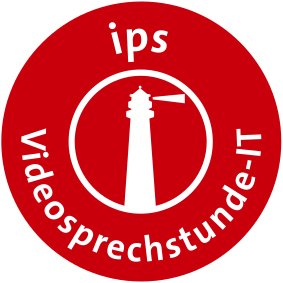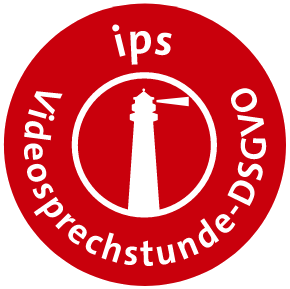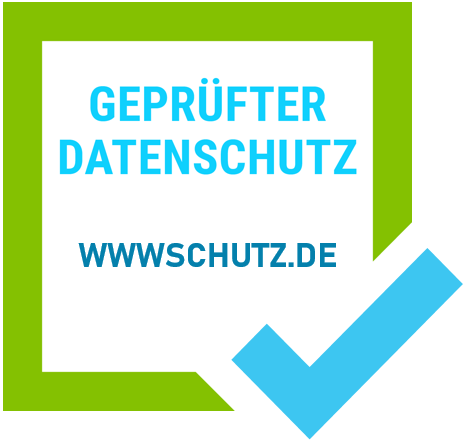 Highest data security with End-to-end encryption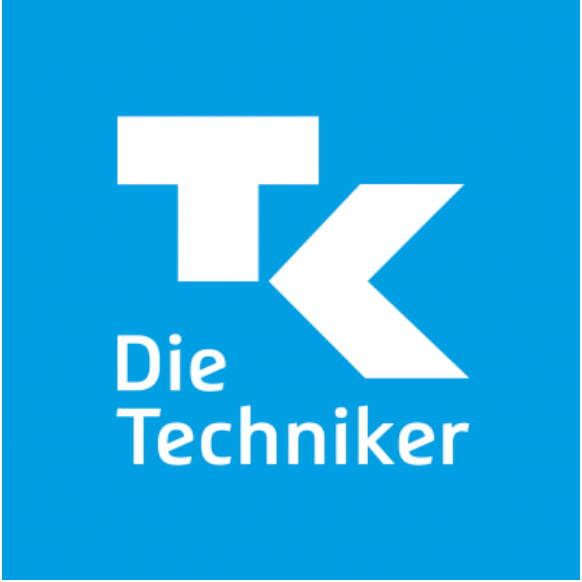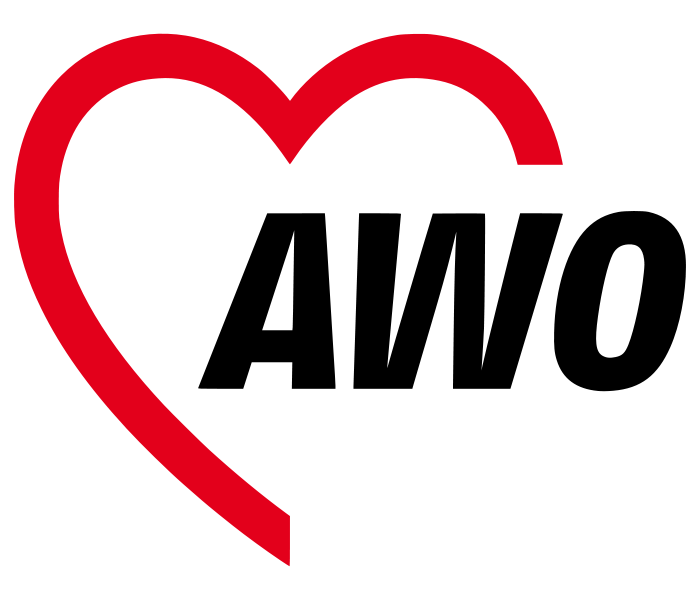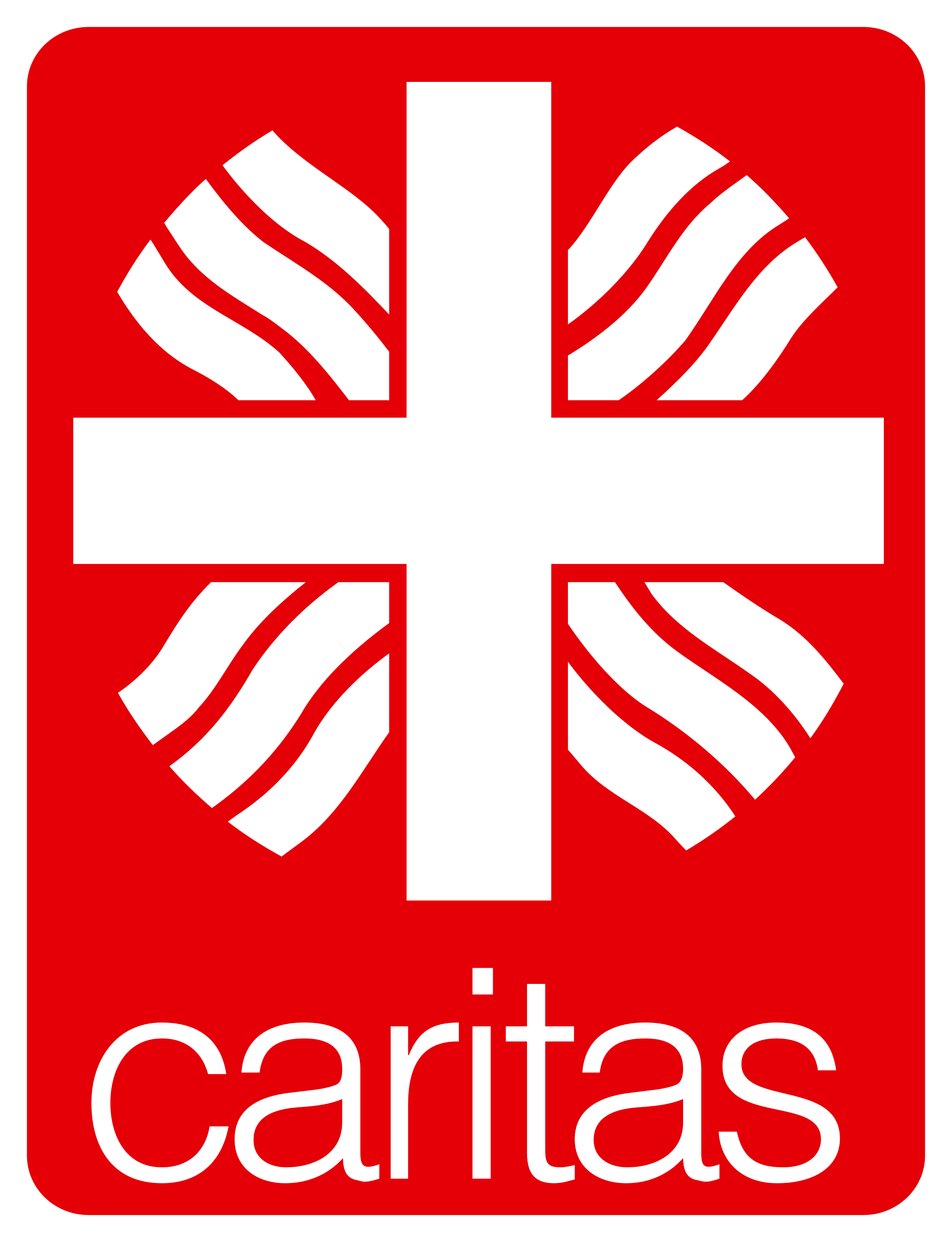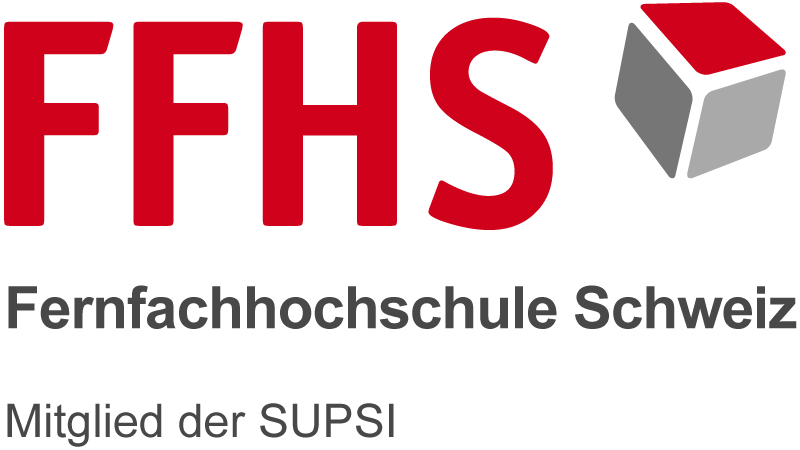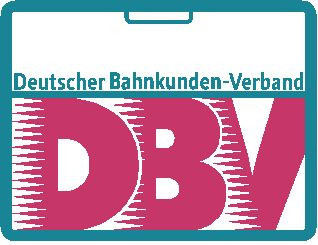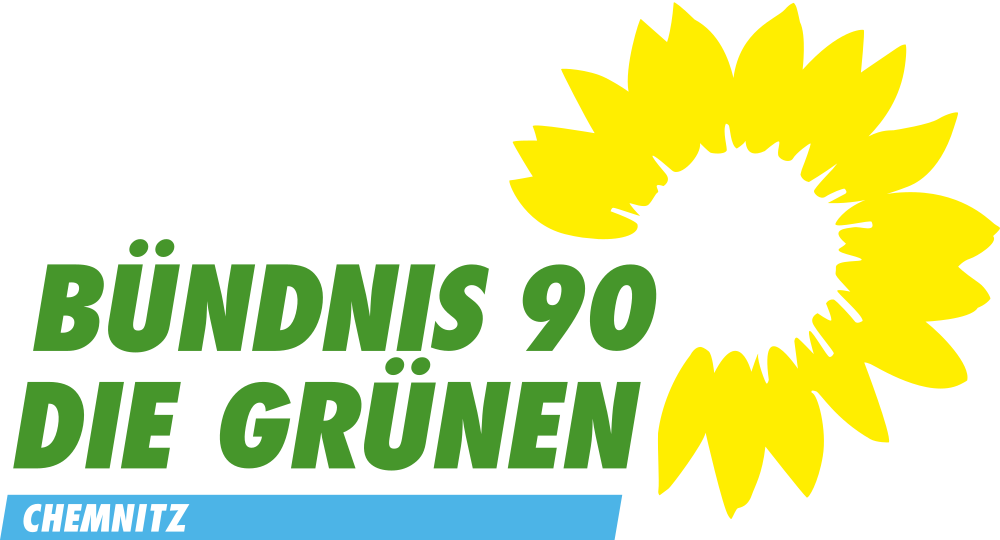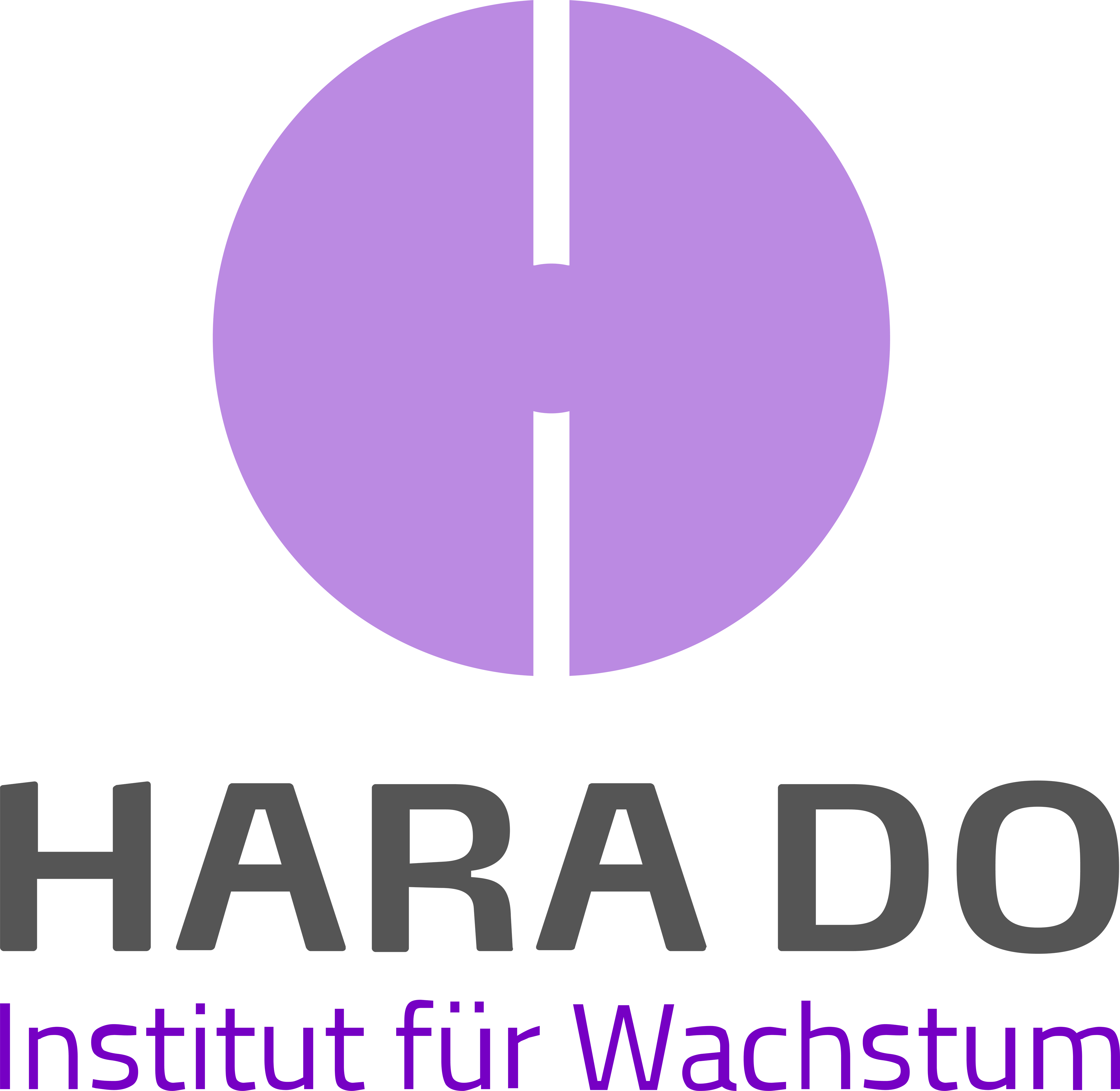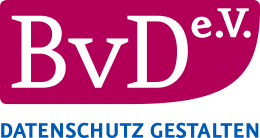 End-to-end video conference
The certified solution for highly secure video conferencing
With ecosero Video consultation hour you get the individually customisable solution with advanced meeting and appointment management for convenient planning and implementation of your meetings, coaching and counselling services.
End-to-end encrypted. The communication takes place directly between the participants without server in between
Simple, interactive and individually customisable according to your needs
Completely web-based, without any software installation. You can start immediately - your web browser is enough!
Certified according to § 5 paragraph 2 of Annex 31b to the BMV-Ä
Try ecosero Video Consultation Hour now for free!!
Extra secure
Areas of application of end-to-end encrypted videoconferencing
Ideally suited for all those who need a simple and at the same time highly secure solution, e.g.
for counsellors, trainers and coaches who attach particular importance to a highly tap-proof solution or who work with private personal data.

for tax consultancy and law firms for confidential counselling of their clients

for care services to advise people in need of help and their relatives

for trainers and coaches who attach particular importance to a highly tap-proof solution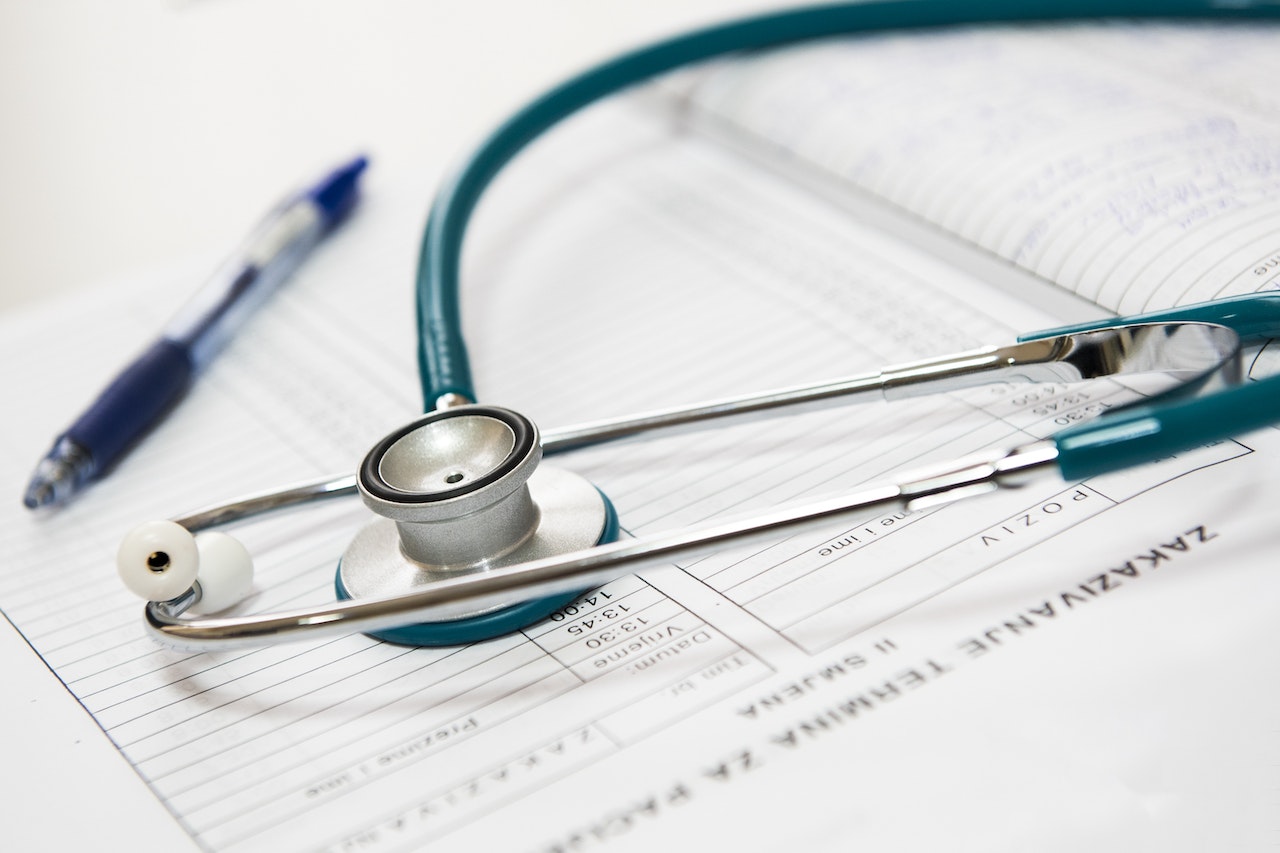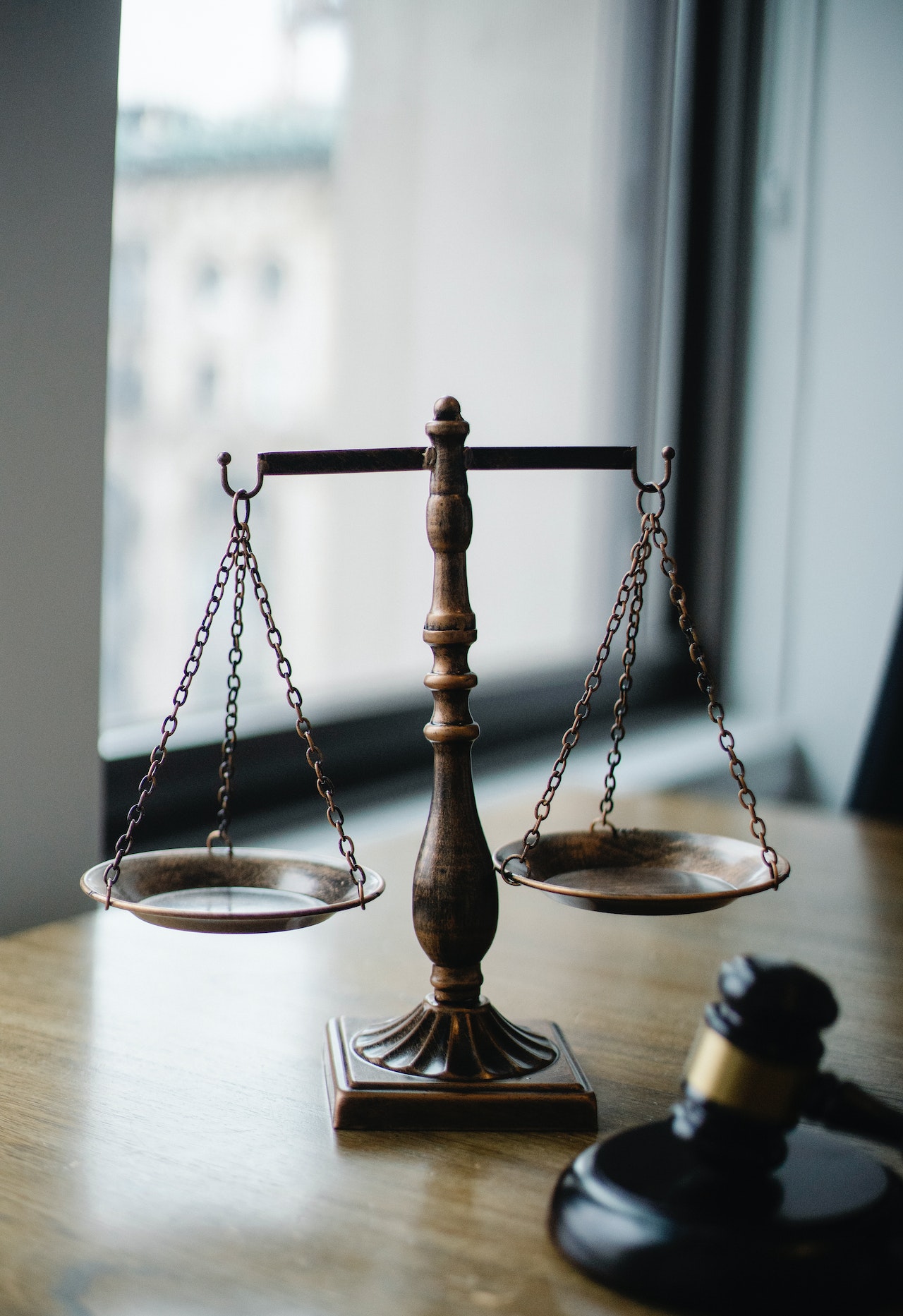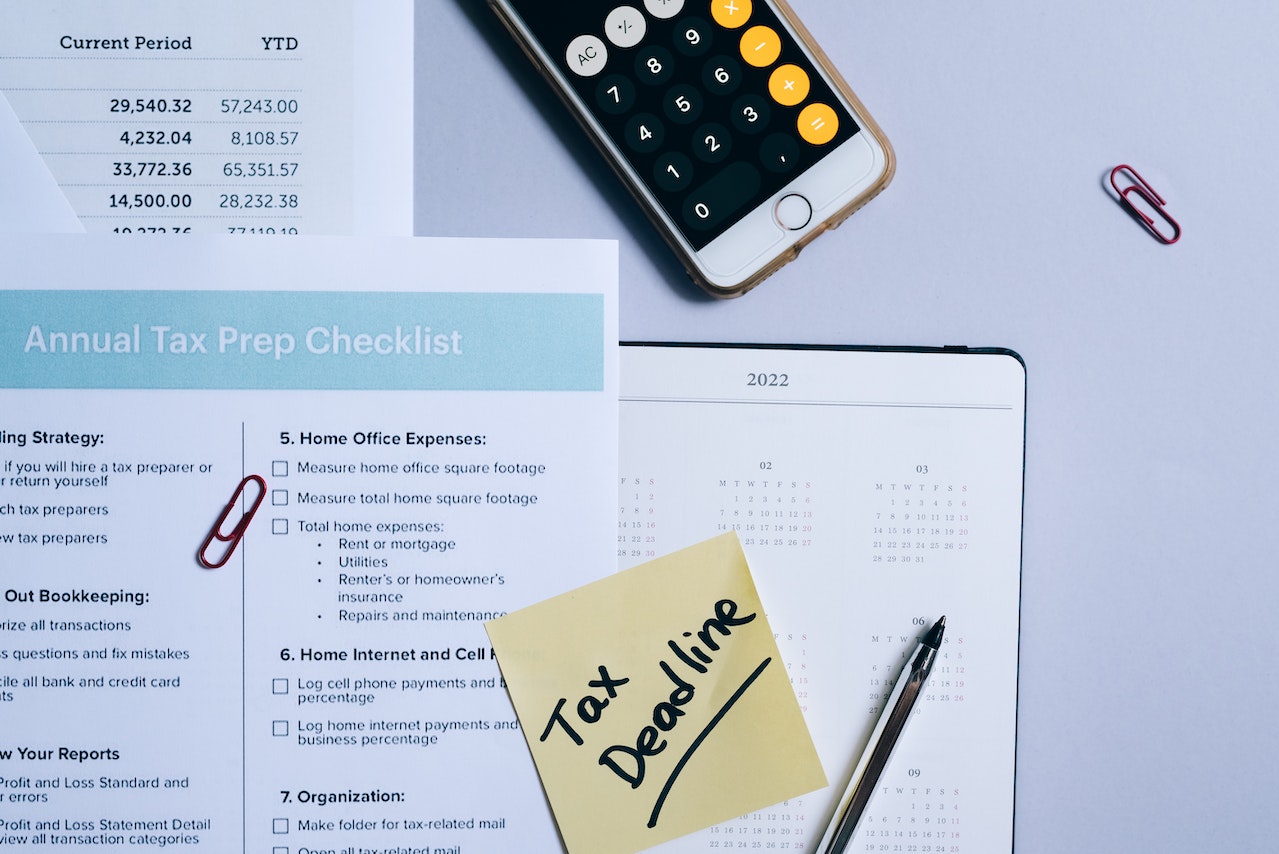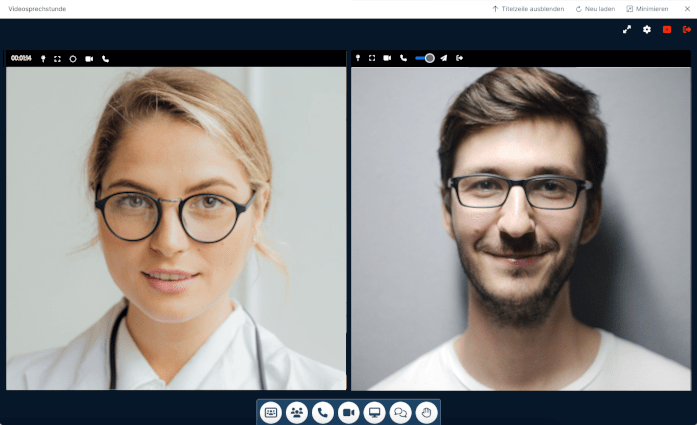 Completely web-based
Virtual end-to-end video conference room for secure face-to-face meetings
No software installation, Web browser is sufficient

Operation very simple and intuitive

Screen sharing

Chat

Up to 10 participants

Multiple moderators
Data protection is important to us
GDPR compliant, secure and reliable
Certified according to § 5 paragraph 2 of Annex 31b to the BMV-Ä

All servers are located in German, ISO/IEC 27001 certified data centres. Data transmission is encrypted

Company headquarters in Germany

German data protection standards

German in-house customer service
Bilduin GmbH has had ecosero Videosprechstunde, including online video counselling, tested by datenschutz cert GmbH and awarded the ips seal of approval "Videosprechstunde-DSGVO" and "Videosprechstunde-IT".
This means that we have subjected our ecosero Videosprechstunde solution to the highest requirements, which on the one hand guarantee compliance with data protection and consumer protection regulations and on the other hand include state-of-the-art security precautions. The ips criteria catalogue is available at www.datenschutz-cert.de.
The internet data protection standards are recommended as a nationwide seal of approval for web portals by the German government's Initiative D21 and by consumer protection associations. A seal of approval according to ips meets a high standard of inspection.
Let ecosero Video Consultation Hour present you with a live demo of all the functions and see for yourself!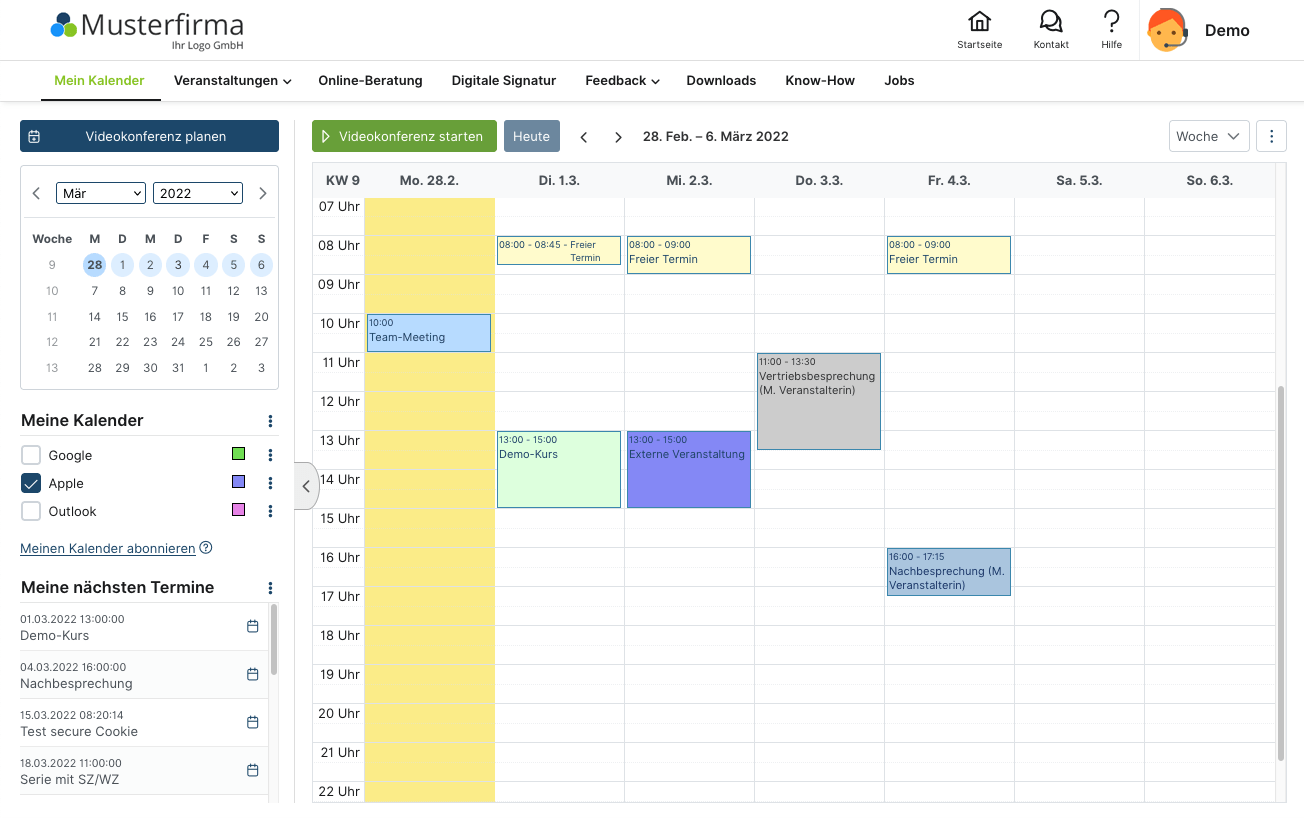 Easy planning
Our integrated meeting planner for your end-to-end encrypted online meetings
Easy creation of ad-hoc meetings via the "New meeting" button

Convenient planning and cancellation of meetings and meeting series with one click

Sharing your calendar with other users, including authorisation to take over and create meetings and tasks

Integration with your calendar app: Integration of your calendar (Google, Apple, MS Outlook, etc.) into the ecosero calendar, as well as provision of the ecosero calendar for subscription according to iCal standard.
All appointments at a glance
Optimised planning and management of event dates
Simple planning of the available times for your online counselling appointments incl. preview function for the appointment selection

Including preparation and and automatic blocking in case of overlaps. overlaps

Overview of your own appointments and those of your employees

Display of scheduled counselling appointments in your calendar with status (e.g. free or reserved appointment). appointment)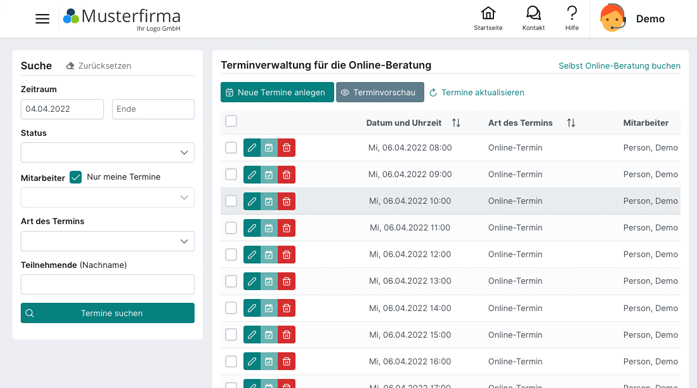 From person to person
Easy automated appointment booking for your highly secure digital counselling services and online meetings
Independent booking of appointments by Customers

Direct appointment integration in the Calendar

Straightforward feedback function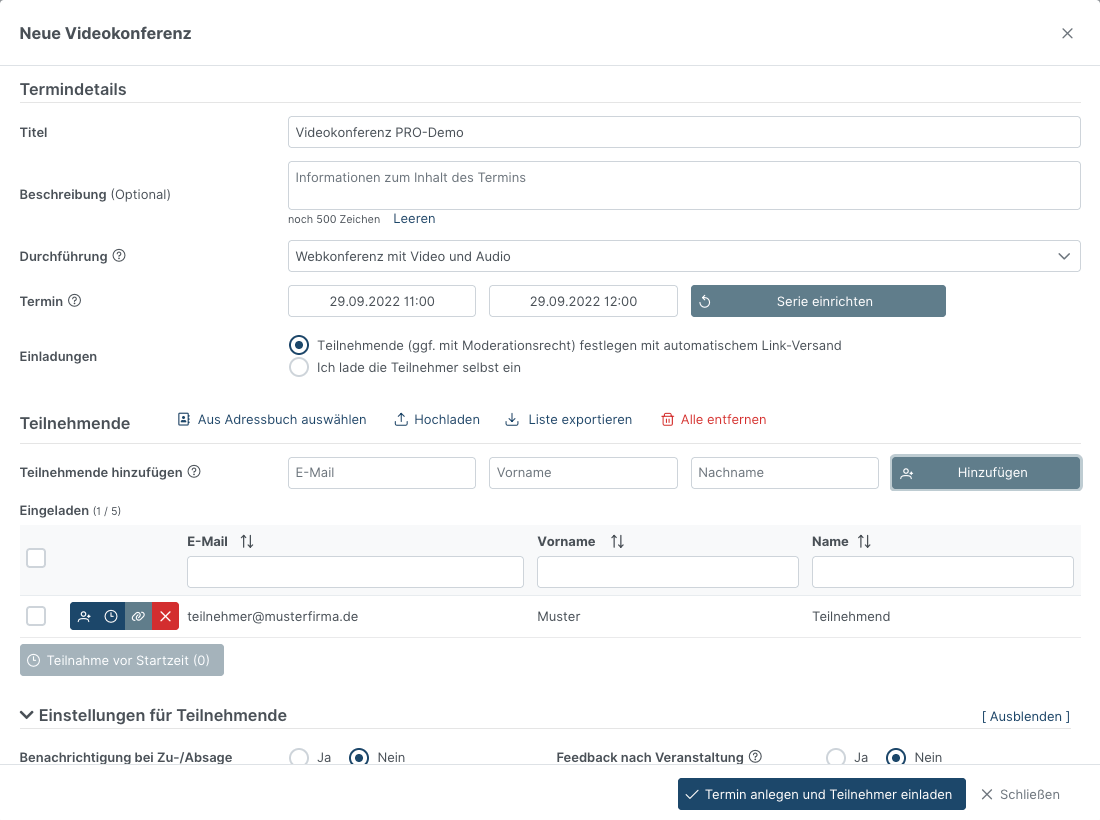 Versatile options
Meeting invitations made easy: Optimised invitation processes and flexible participation settings with our end-to-end solution
Automatic e-mail dispatch to participants with a link and direct access to the end-to-end encrypted video conference room

Appointment series planning

Various participation options

Individual welcome text

Clear Location management
Booking an appointment via the selection of a location
Companies with several locations often face often face a number of challenges when it comes to booking and managing appointments online. ecosero overcomes these challenges with well thought-out functions and enables you to functions and enables you to keep an eye on all transactions processes across all locations in a central system. keep track of.
With ecosero you can map your different locations clearly and easily. Your customers can select the most suitable location for the conversation and get to the most suitable appointments.
Start your free trial of ecosero Videosprechstunde right now!!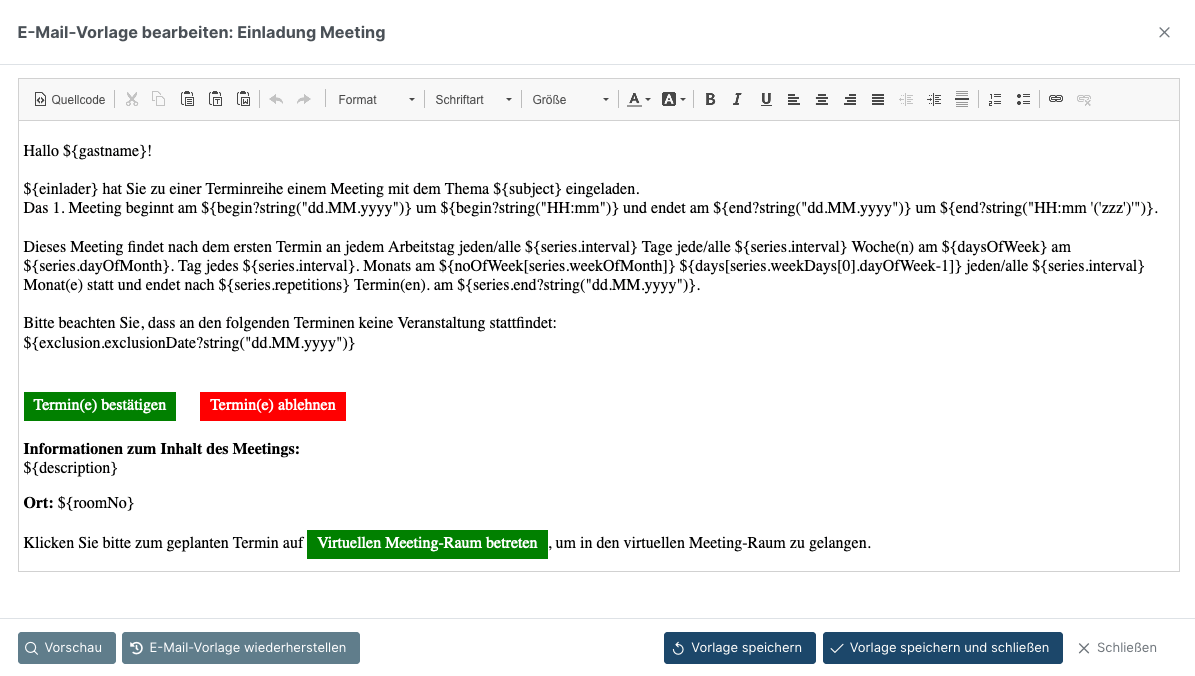 Your Design
Individually customisable
WYSIWYG editor for customised design of e-mails of the e-mails that are sent automatically, e.g. for invitations or invitations or cancellations, for example

Individual adaptation of colours, Layout and menus
Convenient administration and best security
Individual user profiles
Address book with group management for quick invitation incl. upload and download of contacts

Language and time zone selectable

Fine granular Notification options possible

Consultation Room Preferences

Choice of colours and layout
User management
Simple user management

Each user can be granted the right to Planning and moderation of consultation hours

Import users by file

Group management: Any number of hierarchical groups with group invitation
Secure login
2-factor authentication for all users can be activated

Individual password rules

Connecting your existing identity management for Single Sign-On possible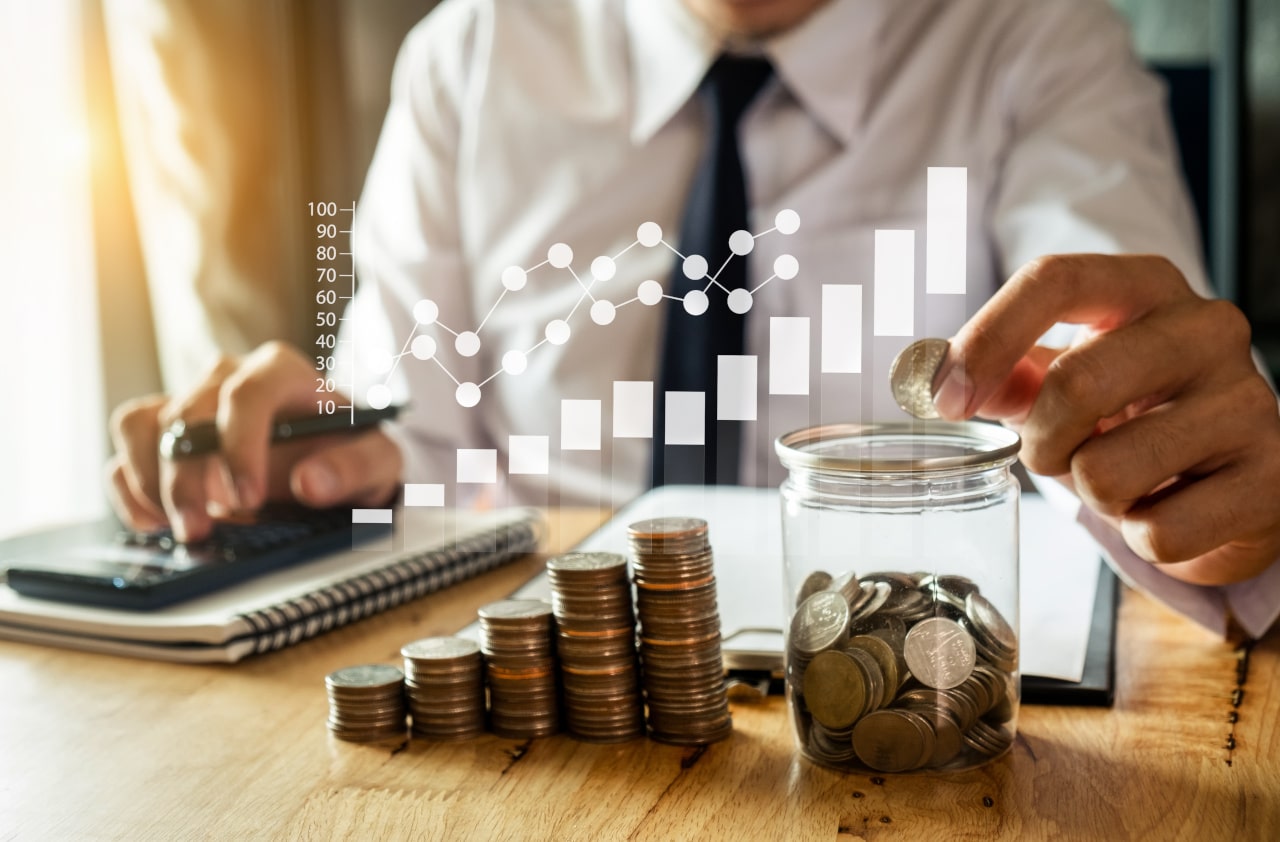 Flexible licensing model
Top price-performance ratio
Our flexible licensing model allows employees, participants and external speakers with personal access not only to participate in your events, but also to help plan and run them, without additional licensing costs.
We would be happy to advise you and show you the range of functions of ecosero Video Consultation Hour
Buy ecosero Video Consultation Hour from only 21.59 / month and get started right away.