Into the world of finance with video conferencing from ecosero
Less costs

Less administration effort

Increased communication and productivity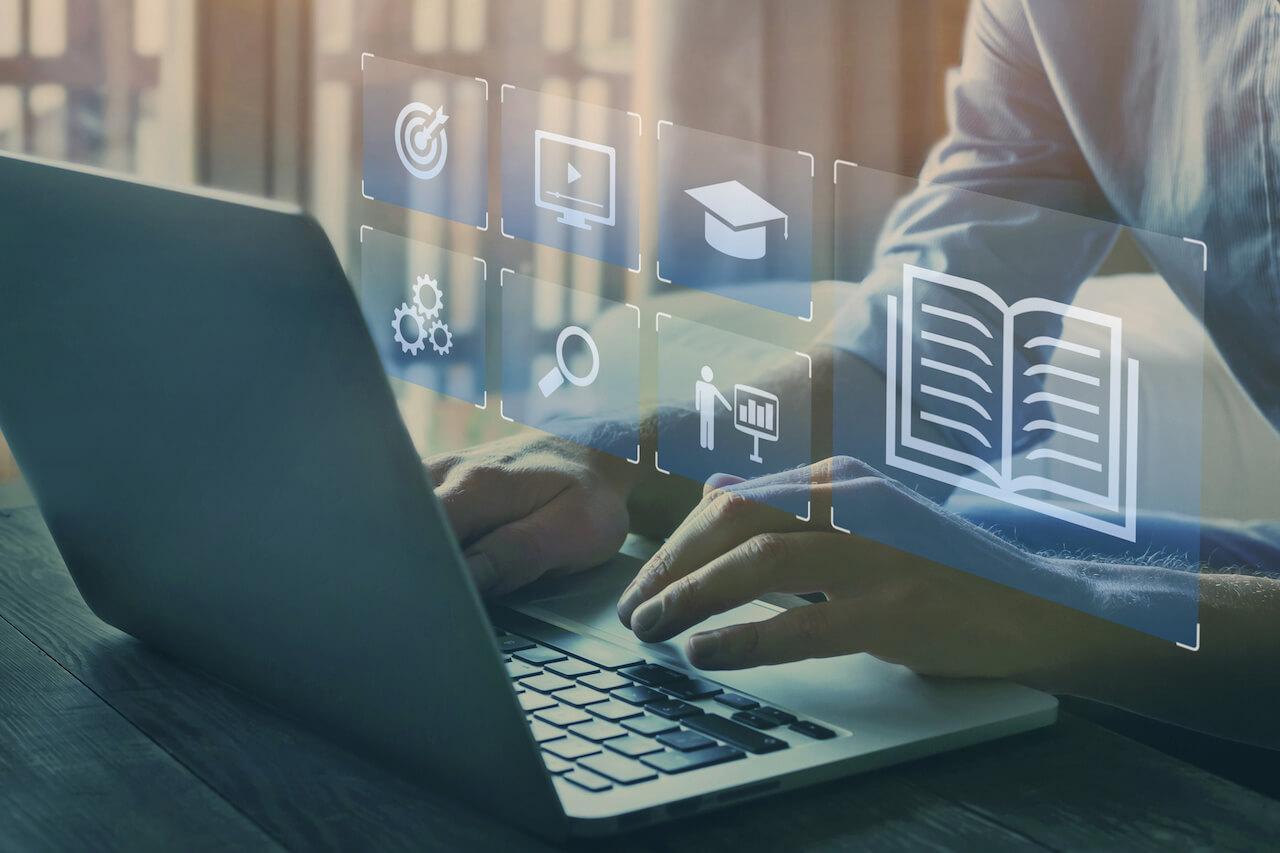 With ecosero's web-based all-in-one solution, you can quickly and easily manage everything related to your online meetings.
Financial service providers can use high-quality videoconferencing to strengthen their internal communication, integrate their service in the digital world, serve a broader target group and further expand the service for their customers.
ecosero solutions for your financial services
Reduce costs
Online meetings, videoconferences and online coaching significantly reduce travel and planning costs and make your communication more efficient. With ecosero you have advantages that are not only relevant for the organiser, but also offer great added value for your customers and employees.
Expand your offer
Use ecosero to expand your portfolio. Counselling offers can be carried out flexibly and independent of location on our platform. Our automated appointment booking system also leads to significantly less administrative work for you and your team.
Increase customer satisfaction
The flexibility and automation of our videoconferencing platform allows you to create sustainable and long-term customer relationships, solve problems directly and efficiently and continue to strengthen existing customer relationships.
Try ecosero now for free!
Value for money thanks to our flexible licensing model
With ecosero, you can assign rights to a large number of users to hold events. Your licence is no longer bound to just one name. Your team of staff and external speakers can also plan and run events. With just one licence, ecosero serves your entire organisation.
Web-based device-independent solution
Use ecosero device-independently in your standard browser, completely without software installation. Lower barriers and increase participation and readiness.
Be on the safe side
We attach great importance to your data security. We offer full DSGVO compliance and SSL encryption. Hosting of ecosero takes place exclusively via servers in German data centres.
Minimise your administrative effort
ecosero takes over most of the administration and organisation of your consultations and services with automated processes for bookings, invoicing and cancellations.
Find out more about the ecosero function package here.
Choose your appointment for a live demo of ecosero now!
Promote internal communication
With video conferences and online meetings you promote internal cooperation between employees, teams and departments.
The great advantage is location-independence. With ecosero, functional exchange and close cooperation is possible even over long distances.
Strengthen cooperation with external partners and speakers
Network more and more externally as well. With ecosero, it is becoming easier and easier to bring partners and consultants on board and to plan and tackle projects together.
Bring your service into the digital world
Follow the customer demand for digitalisation and expand your portfolio with digital consultations and conferences. Address new target groups and reach more customers with ecosero.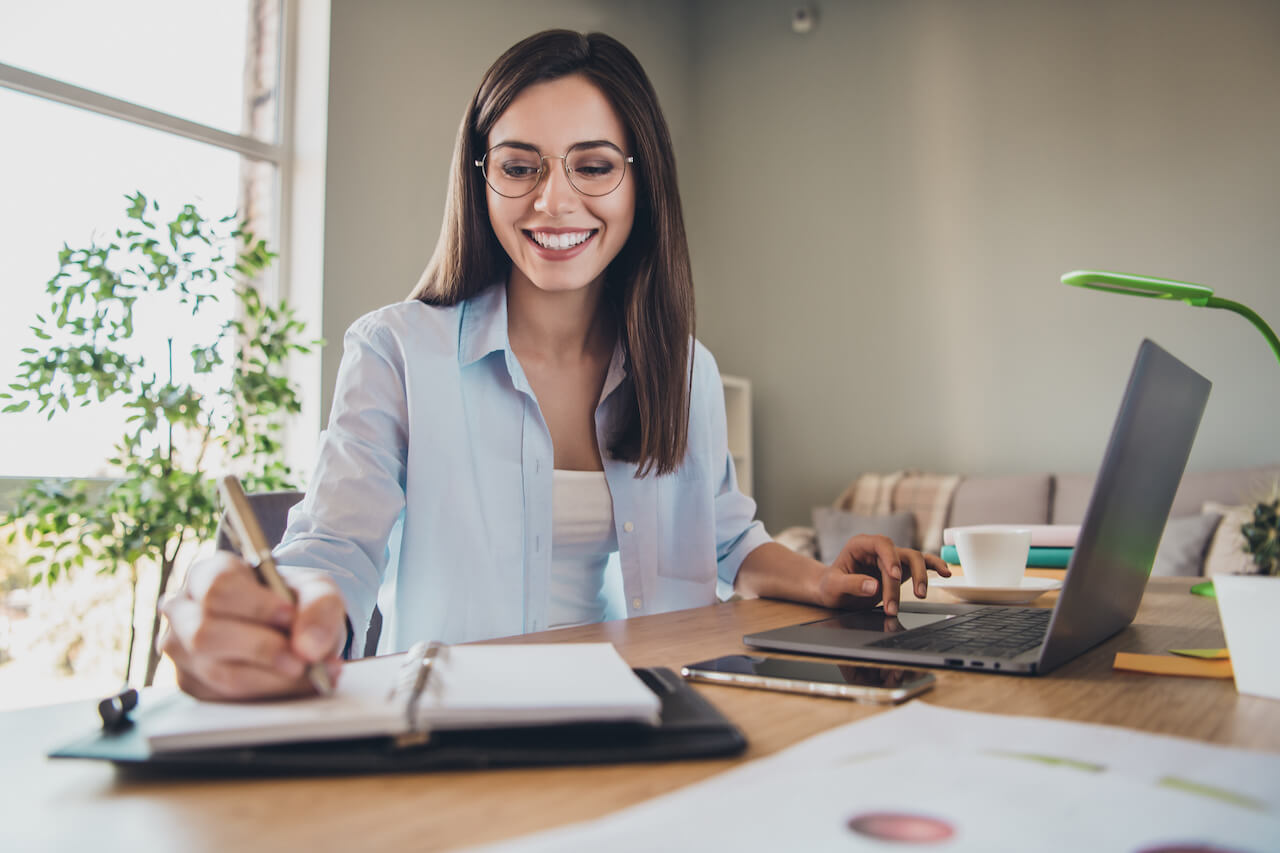 Test ecosero extensively and free of charge!