Digitalisation in healthcare
ecosero offers a platform for networking, further education and collaboration - always with the aim of improving patient care.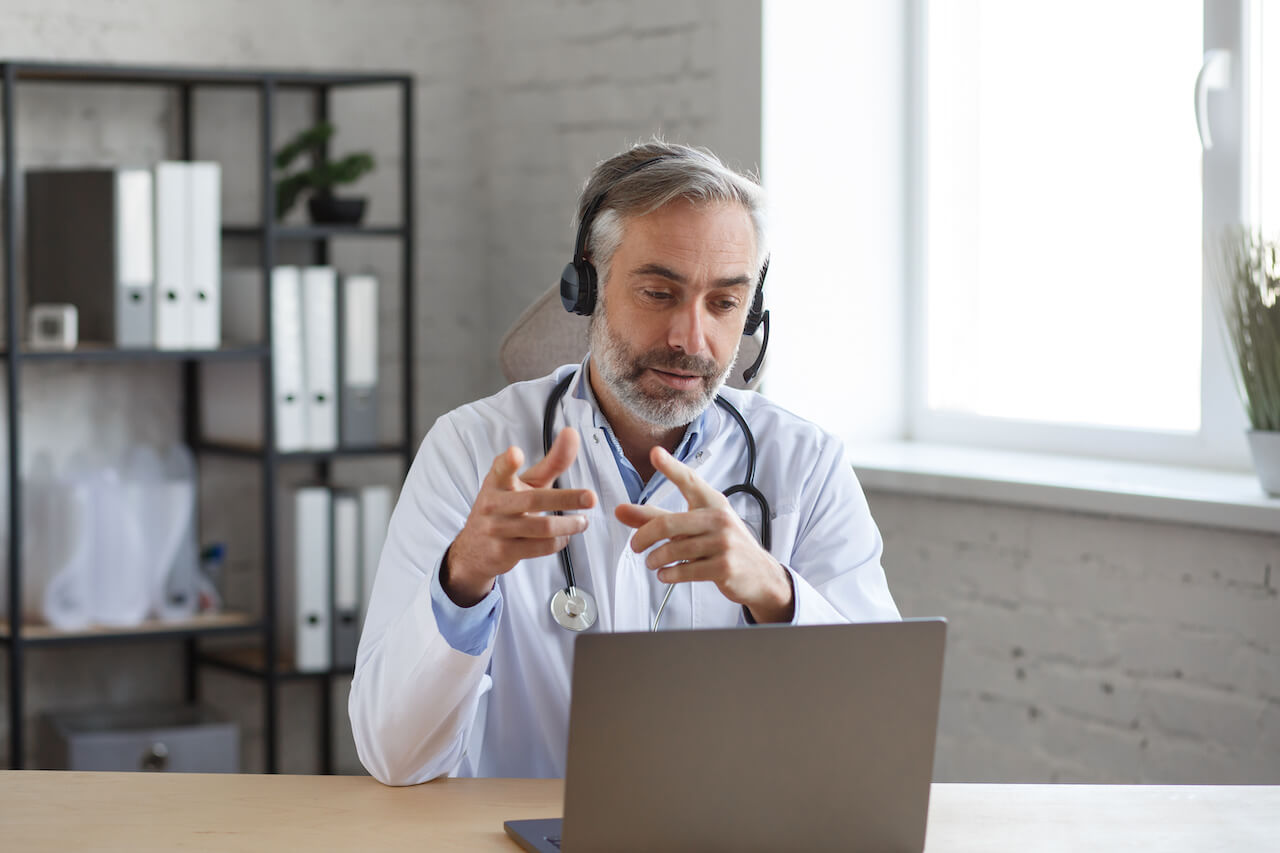 Optimal
collaboration
Virtual space for location-independent real-time collaboration
Training and education
Flexible training opportunities for your staff and patients
Support for patients and residents
Easy communication with family members even remotely
Reduction of
access barriers
Visit your patients where they are
Try ecosero now for free!
Create space for interdisciplinary collaboration and expert councils quickly and easily
With ecosero you get comprehensive functions to simplify communication and make it location-independent.
Prepared for an increase in virtual patient care in the future with ecosero
Video calls, anamneses and even physiotherapy are currently being tested and integrated more and more all over the world.
You too can ensure a fully comprehensive tool that makes patient care more effective and at the same time minimises the administrative effort involved in appointments through automated processes.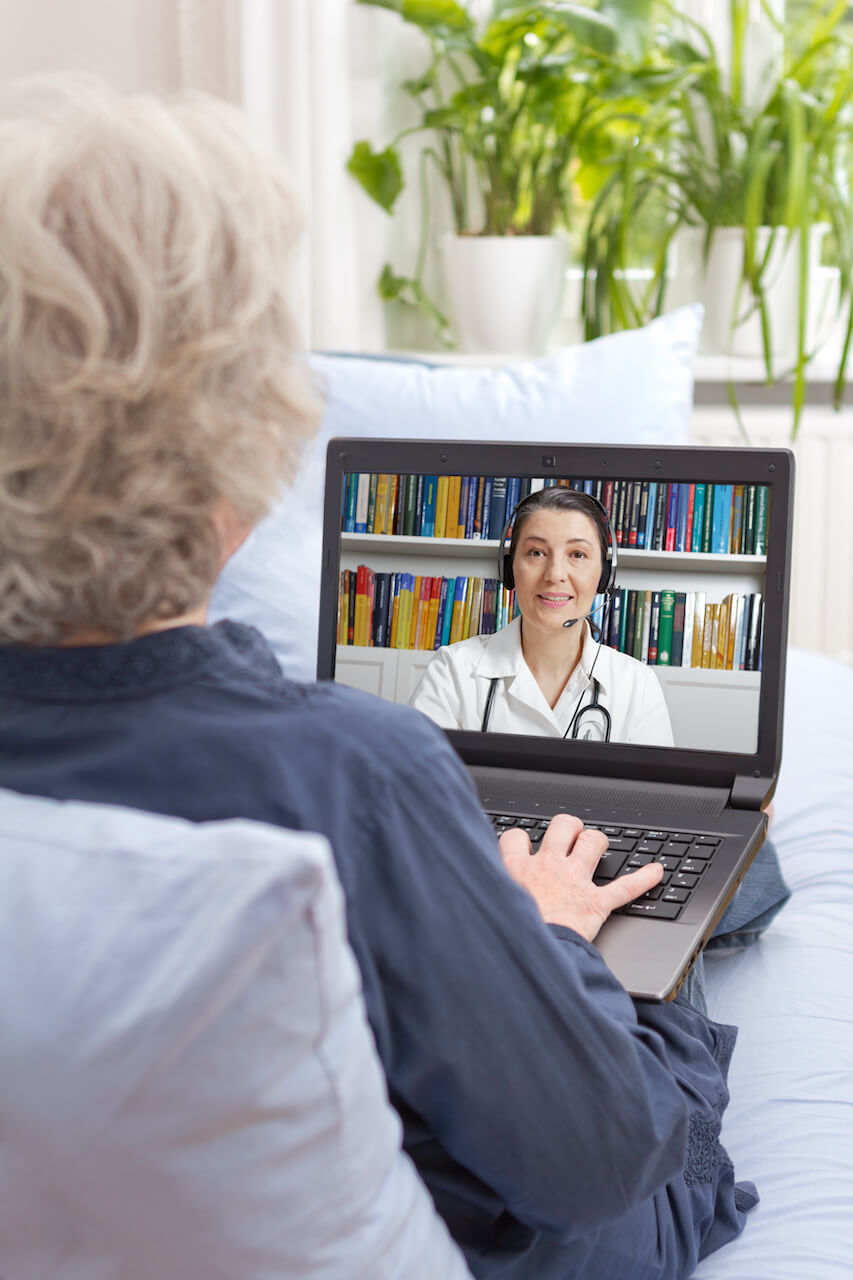 Test ecosero extensively and free of charge!
In the last few years, the Federal Ministry of Health has created a basis for making increasing use of the advantages of digitalisation in the healthcare sector.
Patients use apps and wearables to record their own health-related data. The electronic prescription and the electronic patient file are just two examples of innovation.
Patients should be able to benefit promptly from the possibilities of digitalisation in the healthcare system. It is also important to keep the administrative and training costs low.
With ecosero, we offer a holistic platform for personal communication, consultation and exchange.
Play it safe
We attach great importance to data security. We offer complete DSGVO conformity and SSL encryption. Hosting of ecosero takes place exclusively via servers in German data centres.
Document management
Convenient event-specific and personal document storage/sharing with download options for organisers, moderators and participants minimise the administrative effort of your documents.
Web-based solution
Use ecosero device-independently in your standard browser, completely without software installation.
Digital signature
The digital signature diContract-Sign is DSGVO-compliant and legally secure. The signature is verifiable in accordance with European standards.
Booking management
Easy management of bookings, cancellations, advisor changes, appointment changes.
Email management
Convenient management of predefined or customisable emails via WYSIWYG editor, which are automatically sent to admins, participants and advisors when bookings, cancellations, etc. are made.
Choose your appointment for a live demo of ecosero now!