Ideal supplement for seminars, further education and teaching
Enhance your events with a variety of virtual classroom features.
With ecosero you can motivate teachers and learners to and learners to work together interactively, plan projects and and achieve learning progress together.
Choose your date for a live demo of ecosero now!
All-in-One licence model
With ecosero you profit from the great advantage of the All-in-One licence model. You can add as many users with event rights as you like.
The ecosero licence is not bound to specific names, so your entire institution benefits from just one licence.
You save costs and administrative effort and promote collaborative working and learning.
Try ecosero now for free!
Teach from anywhere
Ensure broad educational access with online and hybrid teaching.
Make learning mobile and more inclusive
Improve learning success and offer your students different learning opportunities with ecosero e-Learning.
Learn more about the functionality of ecosero e-Learning here.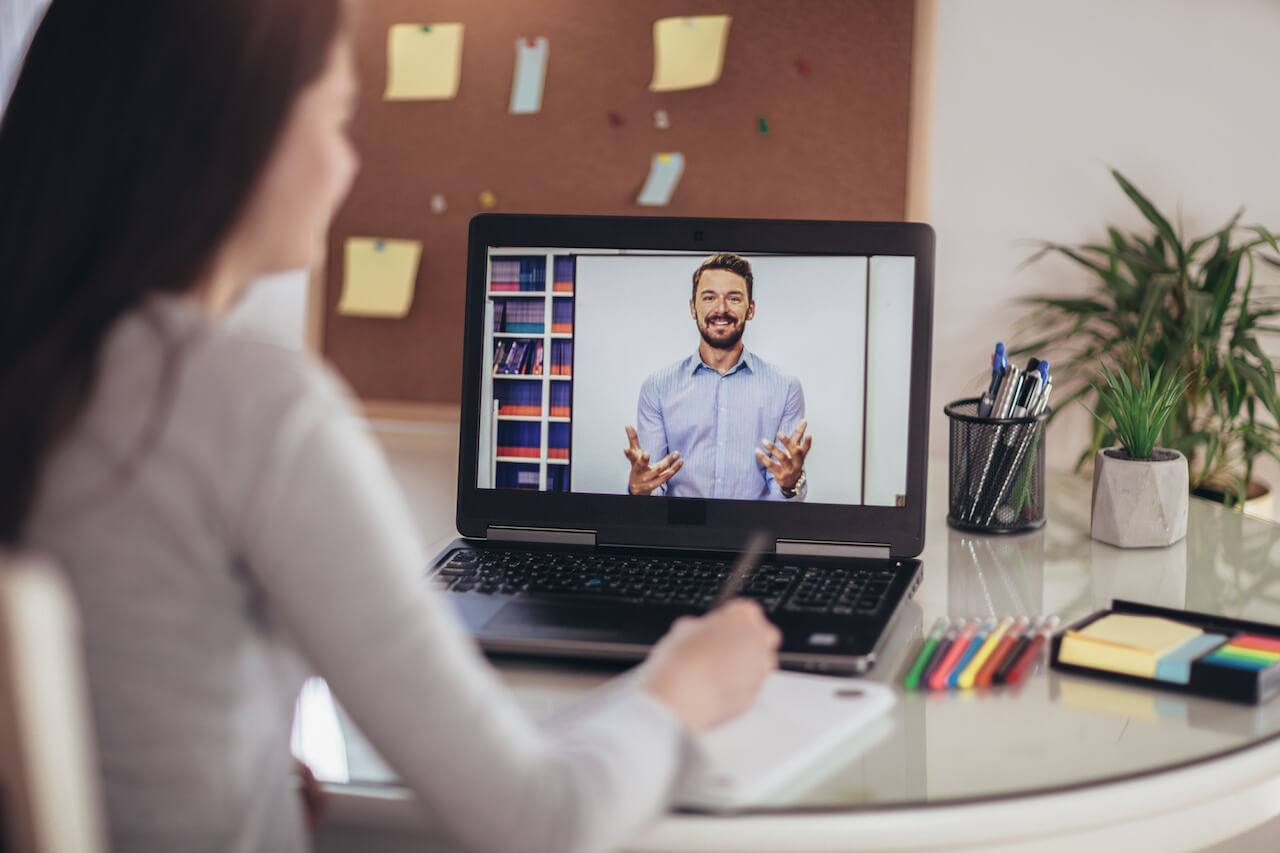 Get connected
Connect with your colleagues, parents and students from anywhere through one central tool.
Ensure continuous teaching and take advantage of flexibility
Preparation, planning, teaching, tests and assignments can be carried out regardless of location.
Test ecosero extensively and free of charge!
Why is ecosero suitable for education?
Make learning flexible
The ecosero solution is web-based all around. All participants can access the platform via any end device and without installing any software.
Be on the safe side
We attach great importance to data security. We offer complete DSGVO conformity and SSL encryption. Hosting of ecosero takes place exclusively via servers in German data centres.
Increase participation
With features such as the multi-user whiteboard, breakout rooms, requests to speak, surveys and feedback, you can motivate students to interact and participate remotely.
Customise the learning experience
As a white-label solution, ecosero is easy to integrate into your IT landscape.
Learn more about ecosero's feature set here.
We will be happy to advise you and show you the range of functions of ecosero e-Learning.
---
Buy ecosero e-Learning already from 37.49 € / month. Start directly with your first events.