DSGVO-compliant, secure and reliable
Video conferencing, online counselling, webinars and more
The all-in-one solution for your
Meetings and video conferences

Consulting and coaching

Online courses and webinars
14 Days free of charge|No credit card required
|Verified privacy|100% Hosted in Germany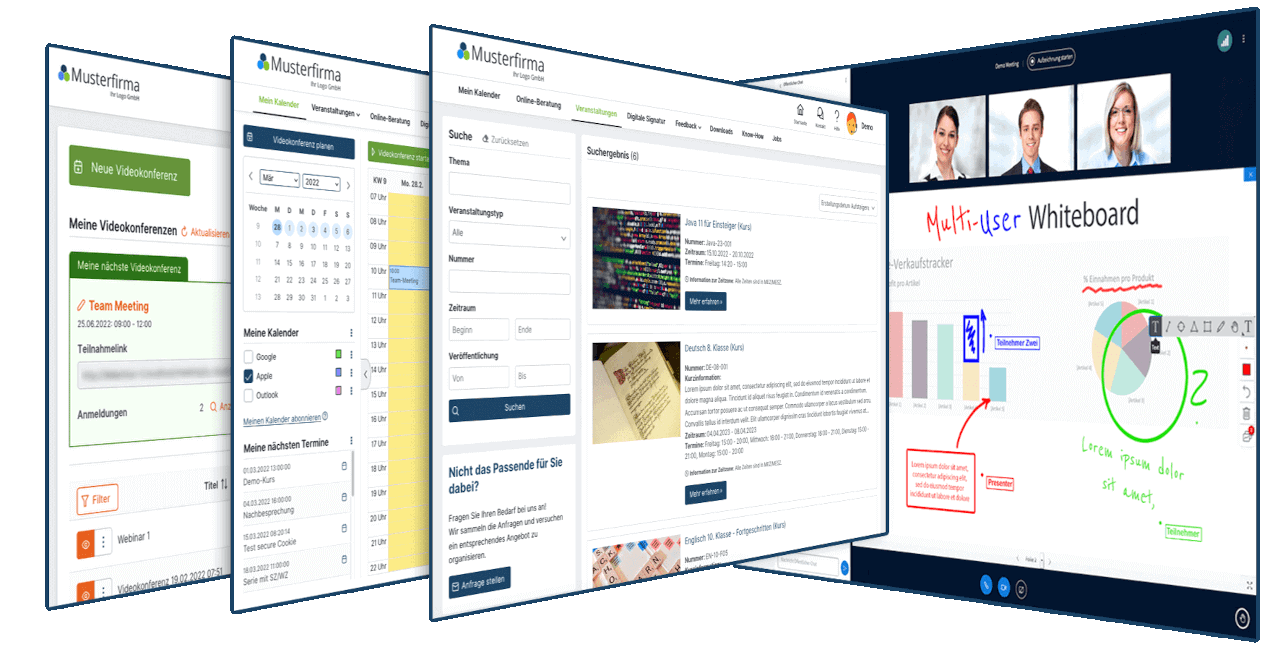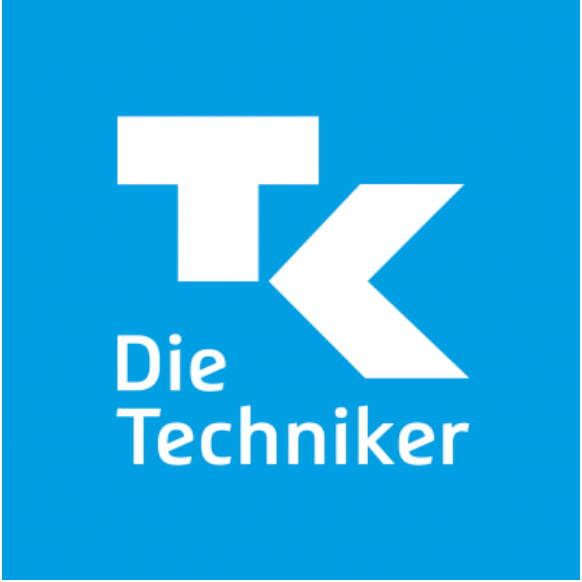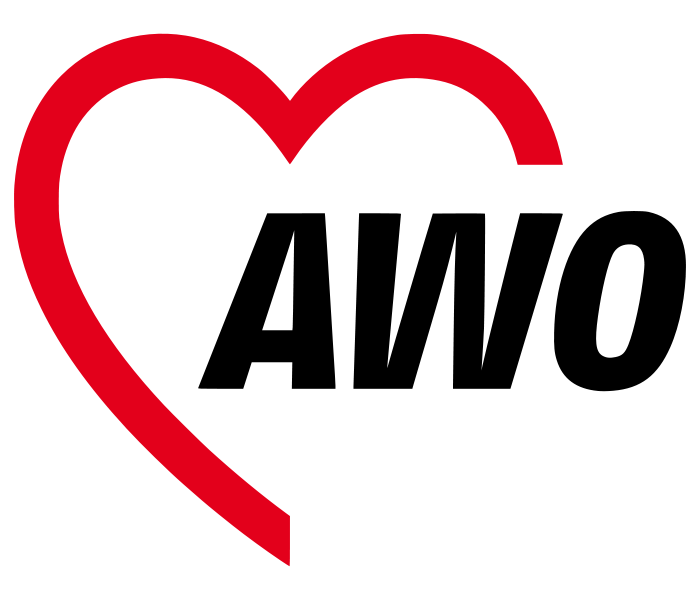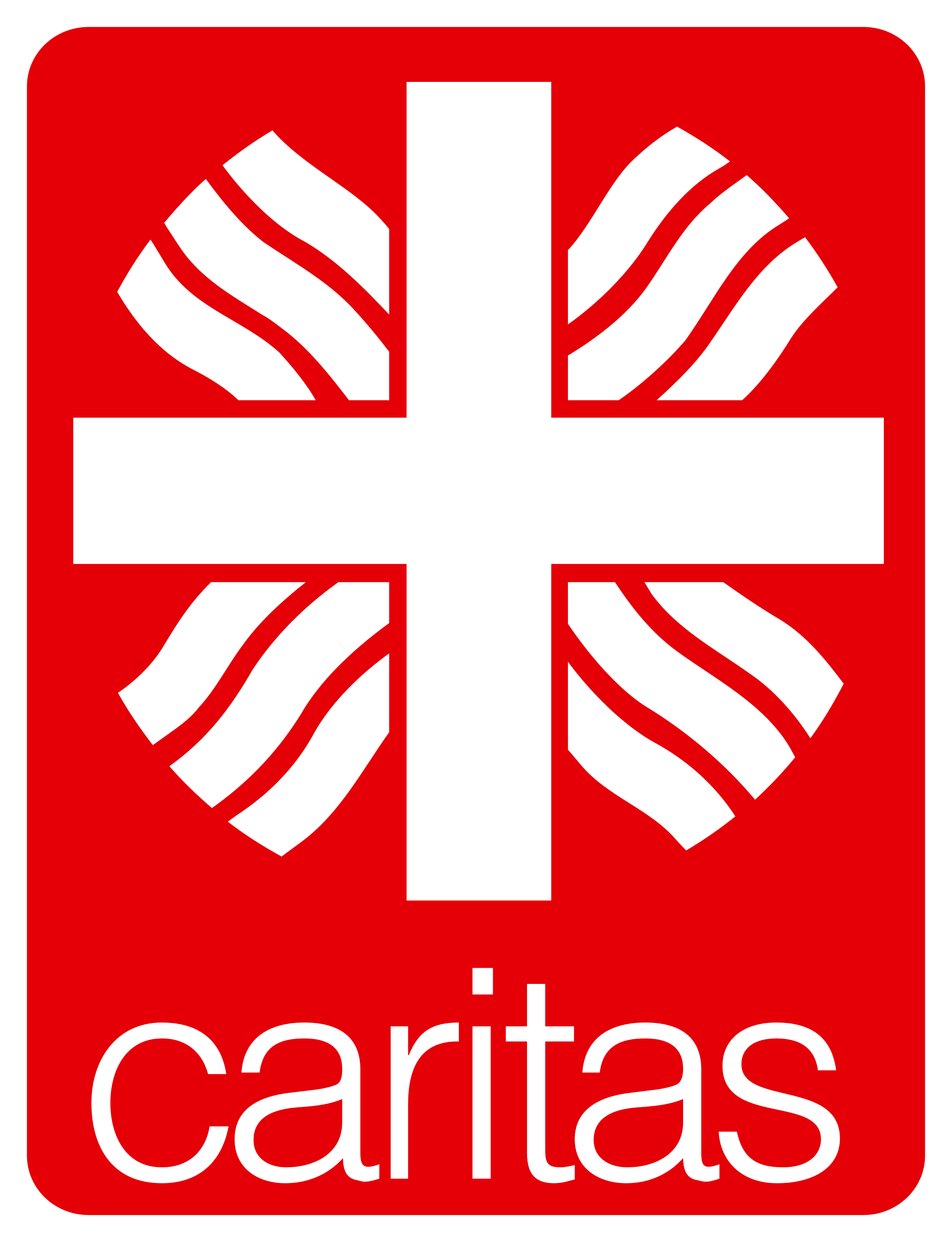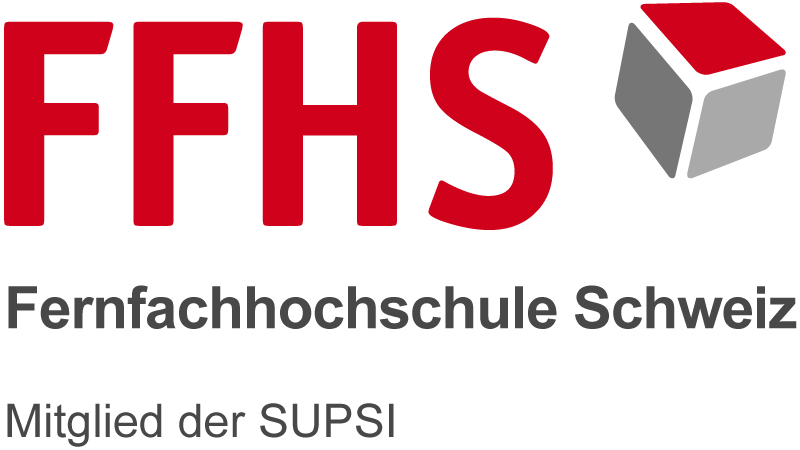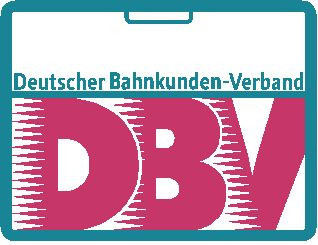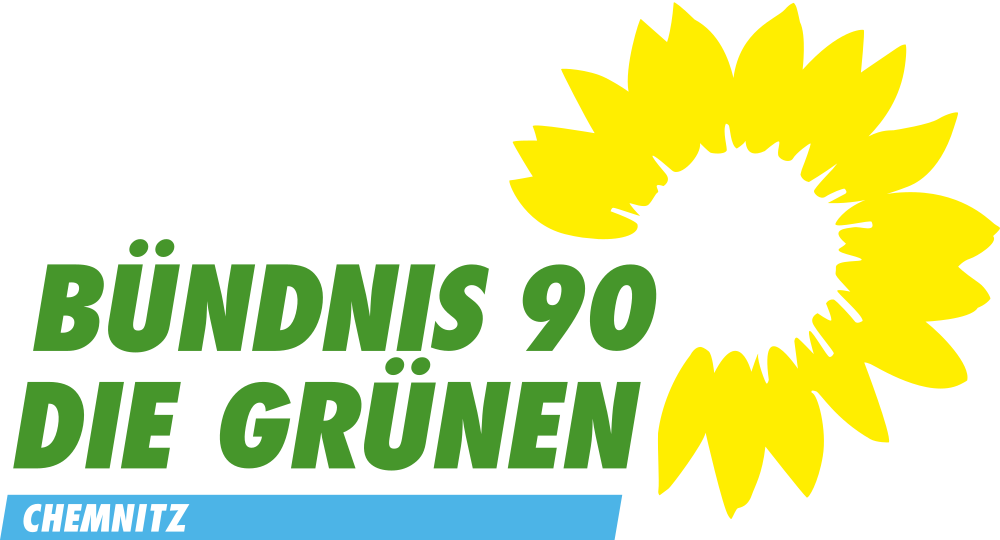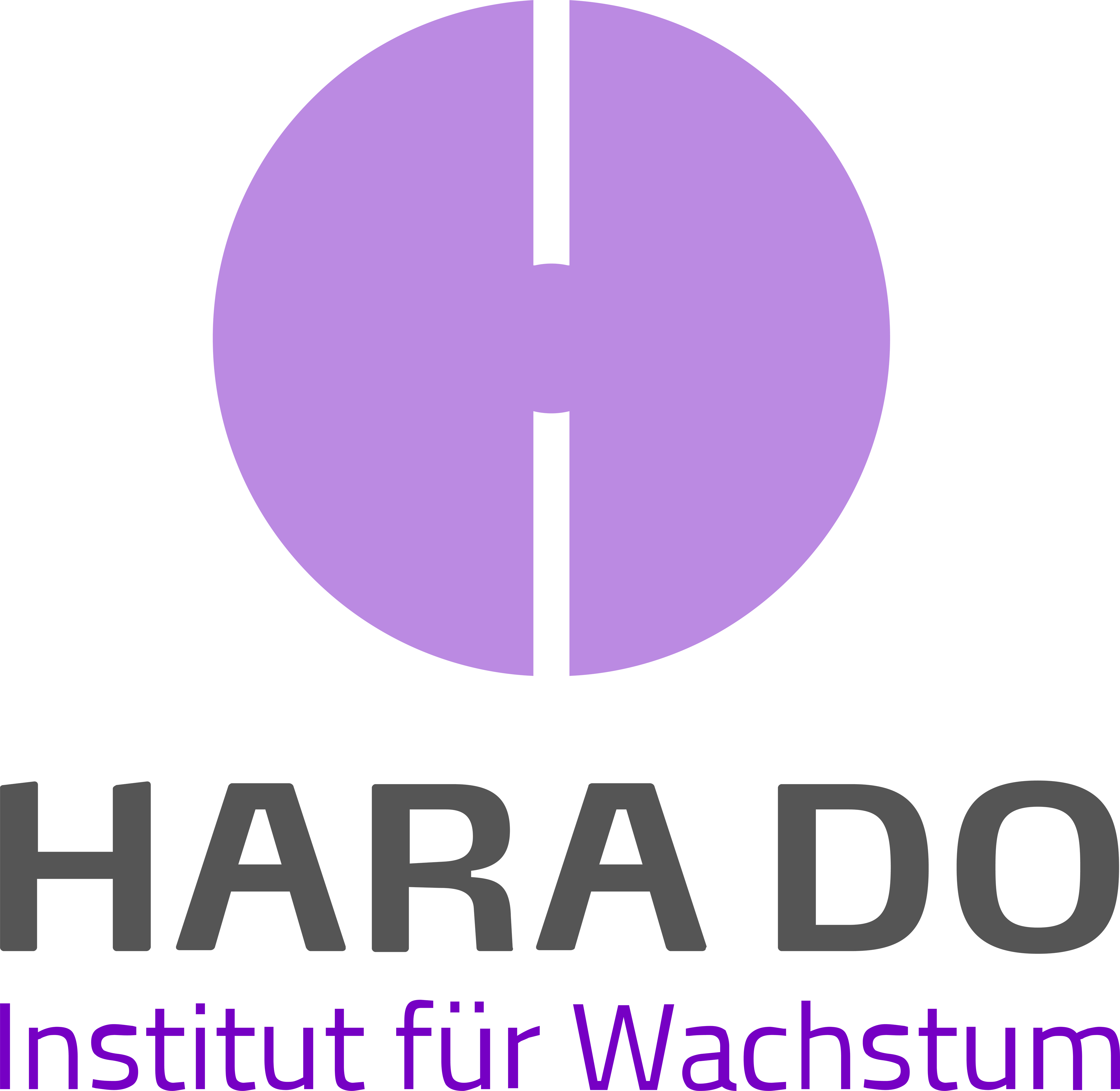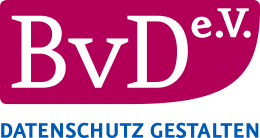 A platform for your holistic success
With ecosero you get the modular all-in-one solution for the digitalisation and monetisation of your events.
Whether you want to meet, collaborate, consult or train - online, offline and hybrid - ecosero offers you comprehensive solutions in a modular platform.
DSGVO-compliant, web-based, intuitive to use and secure - with servers in Germany!
ecosero takes your company a big step forward on the path to digitalisation, thereby increasing internal productivity and sustainable competitiveness.
Read more about digitalisation with ecosero.
Choose the right package for your needs
If your requirements change, you can switch at any time without installing any software
ecosero STARTER
for
video conferencing
Interactive videoconferences based on BigBlueButton. Connects people from anywhere quickly and easily via any device.
Simple: For all browsers and devices - without software installation

Interactive: With whiteboard and other means of interaction, as if the participants were sitting together.

Secure: Tested data protection according to the highest German standards
ecosero PRO
for
video conferencing & counselling
Joint comfortable planning and realisation of online and hybrid counselling services and coaching.


All STARTER modules
Online appointment booking: With convenient eCalendar, can be integrated into Outlook, etc.

Extended planning and booking options: More options for your meetings and video conferences

Cloud storage: For storing all your presentations


ecosero PREMIUM
for
video conferencing, counselling & education
The complete solution for the digitisation and monetisation of all your communication, guidance and education events.
All PRO modules
Learning Management System: Incl. IDD-compliant learning progress checks and online tests

Webinars: Record and deliver. Accessible anytime and anywhere

Webinar-shop: To monetise all your online services.


Try ecosero now for free!
The ecosero add-ons
As a complement to your package
Your advantages
You receive the holistic white-label platform with the best data security according to German standards.
Our German-speaking support team in Berlin always ensures smooth operation.
No more tool clutter. Uniform, intuitive operation without media discontinuity guarantees greater satisfaction and acceptance among all user groups.

Optimally coordinated processes: from planning to booking and implementation to billing

Less training and administration effort

Lower licence costs thanks to our all-in-one licence model
Runs on all devices without software installation
Can be integrated into your website, including one-time login customisable to your needs
Meets highest data security DSGVO-compliant with servers in Germany
You can conclude an order processing contract and a confidentiality agreement with us in accordance with §203 and 203 (StGB).
All servers, including the STUN and TURN servers, are located in German data centres. Data transmission is encrypted.
Order processing contracts have been concluded with all data centres in accordance with Art. 28 Para. 3 DSGVO.
14 Try it out for free for a few days
Test now the right solution for your company full 14 days free of charge and without obligation