Online appointment scheduling
Offer appointments for counselling, coaching and office hours easily online
for
lawyers
counsellors
insurance brokers
doctors (patient online counselling )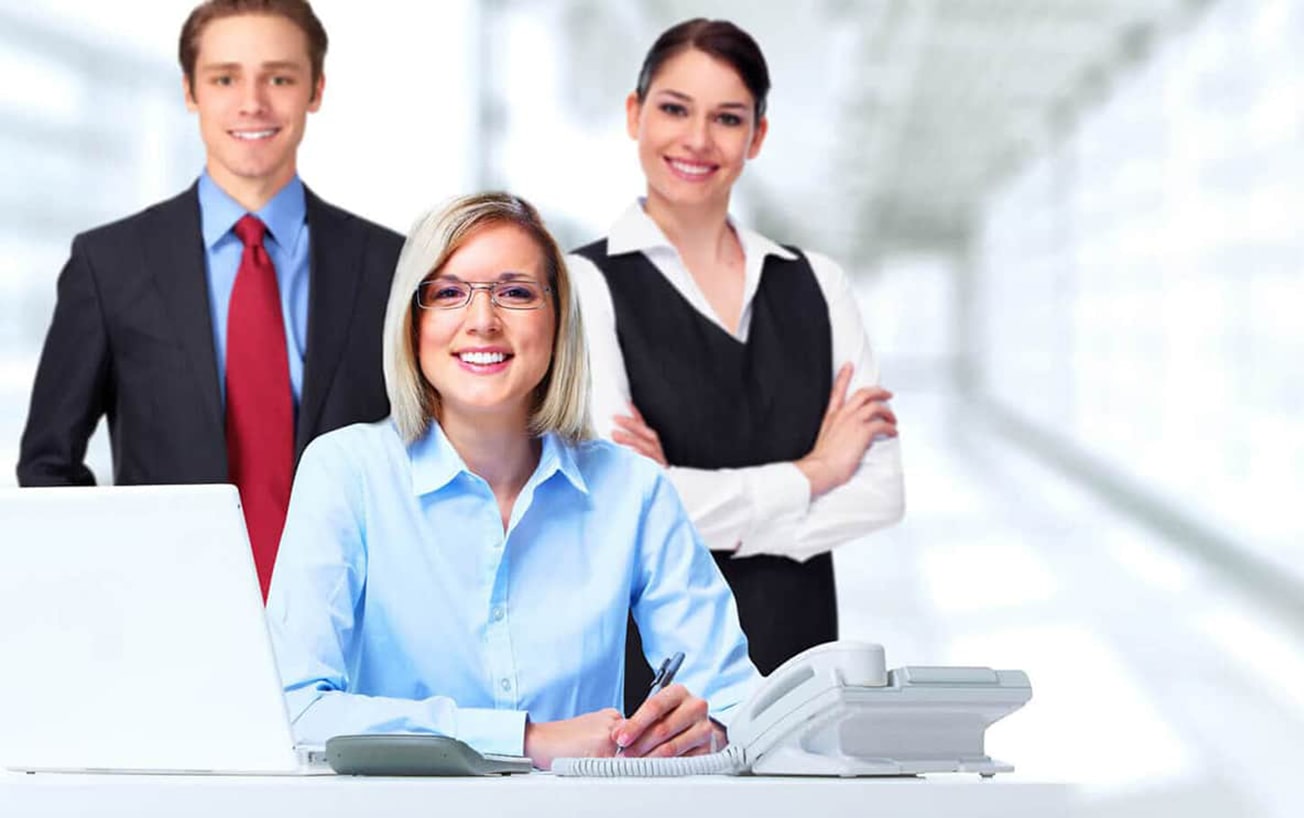 Choose your live demo appointment!
Complete solution for online counselling, coaching, service and sales
With the Online Appointment Planning module as an integral part of ecosero PRO and PREMIUM, you get a flexible, all-in-one solution that allows you to realise your counselling, coaching, service and sales events easily and quickly, even remotely (regardless of location).
Integration into your existing website is also possible.
No additional software required!
Your web browser is all you need!
About ecosero Online Scheduling
Offer your services online on a supra-regional basis as well
Use the online sched uling module e.g. for personal marketing of your products and services through live demos, video webinars, seminars and workshops
More customers
Acquire new customers and cultivate existing customers more intensively through direct customer-specific online events.
More reach: in just a few minutes you can create your events with your logo and your look & feel and offer them nationwide.
More business
ecosero PRO allows you to expand your consulting, service and sales activities. For example, simply integrate additional advisors for your advisory business. Our role-based user management makes it possible.
More quality
Optimise your counselling and service activities through customer feedback: Via ecosero, your customers can give direct feedback after each event and send suggestions for improvement at any time.
All-in-one
Of course, you can also plan, conduct and invoice your existing presence consulting, service and sales events via your ecosero solution. Everything from one source, intuitive and simple.
Simply try out ecosero PRO now free of charge!
Online consulting, coaching, service and sales with the online scheduling module
This is how easy it is to realise your online events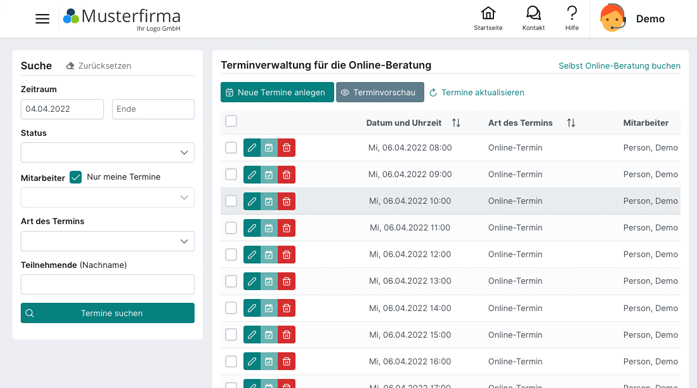 Plan and manage
Simple planning of available times for your online counselling appointments

Including preparation and follow-up times and automatic blocking in case of overlaps

Overview of your own appointments and those of your employees

Preview function for appointment selection

Display of scheduled counselling appointments in your calendar with status (e.g. free or reserved appointment)
Booking management
Publication of free appointments on your portal page

Configurable display of required information (e.g. free text for message)

E-mail notification when an appointment is booked

Reservation of the virtual room and invitation of participants with one click

Display of the booked appointment in your calendar with all editing options and possibility to start the video conference room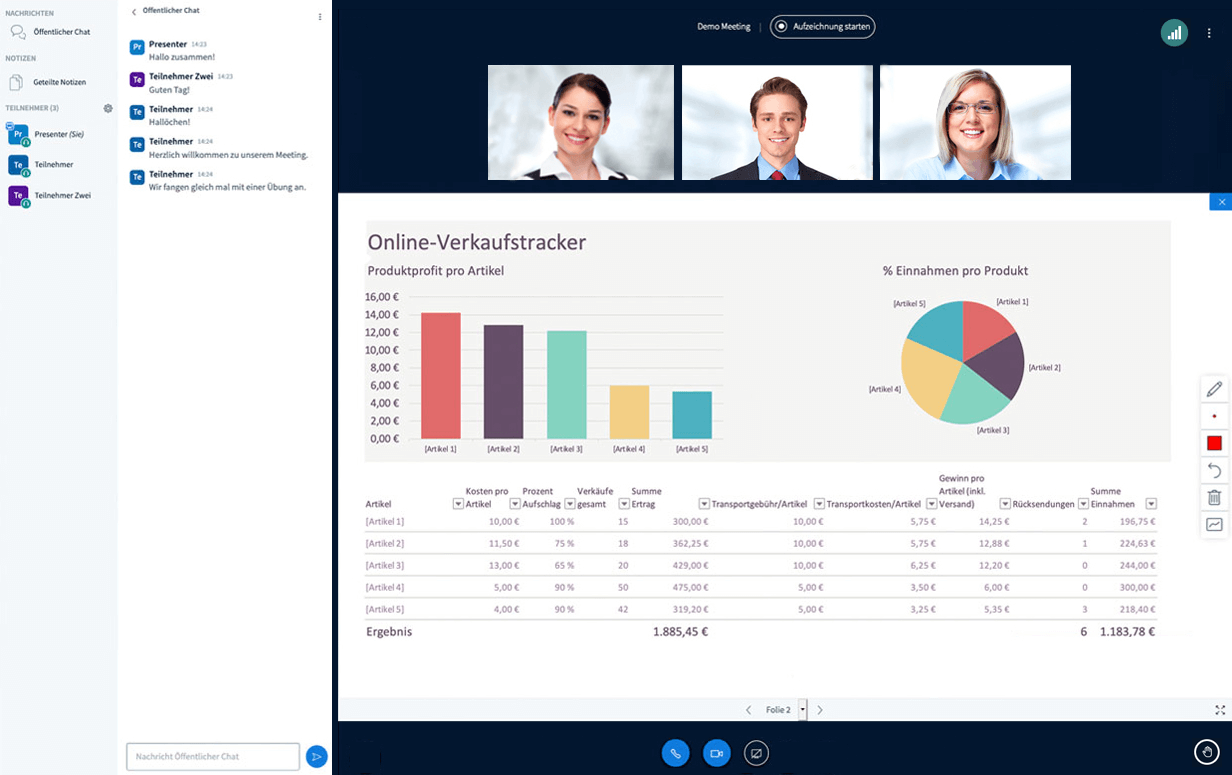 Conducted in the most modern video conference room
Browser-based, no software installation

Supports 50 languages

Breakout rooms

Integration of non-digital objects and media with ecosero-LiveCam

VOIP audio and HD video calls

Recording and playback

Desktop sharing, public / private chat, live polls

Different layouts with the option of broadcasting to all participants

Cloud storage for your recordings: 5 GB with the ecosero PRO package, 10 GB with ecosero PREMIUM
Availability of the Online Scheduling module
Buy the PRO version of your all-in-one solution now with seamless upgrade options.
You can immediately create your first video conferences, invite participants and run your events.