ecosero solutions
Whether you want to meet, collaborate, consult or train - online, offline and hybrid - ecosero offers you comprehensive solutions in a modular platform. You can choose between three packages with different functionalities and comfort levels.
All products and variants are GDPR compliant, cloud-based, intuitive to use and secure.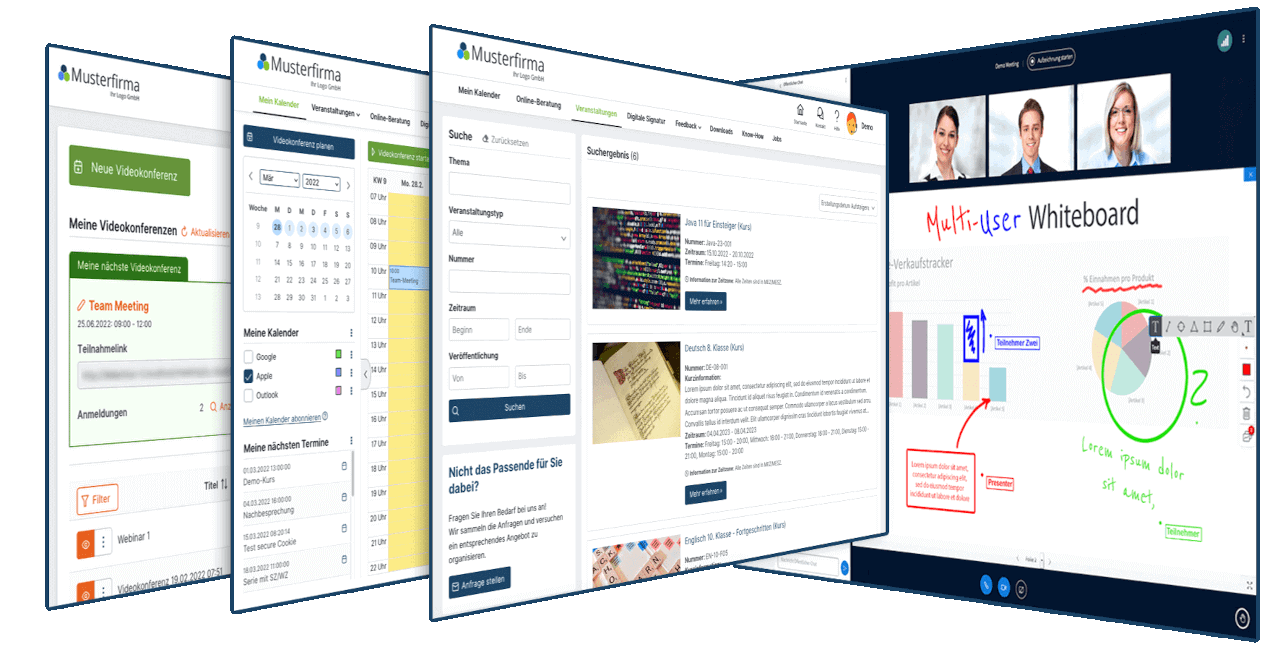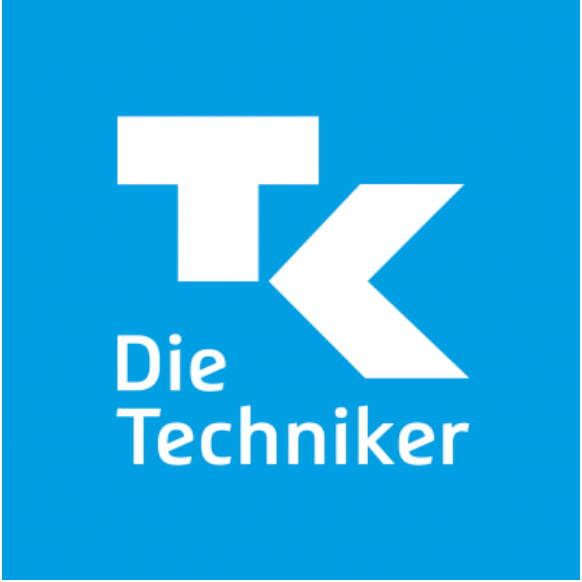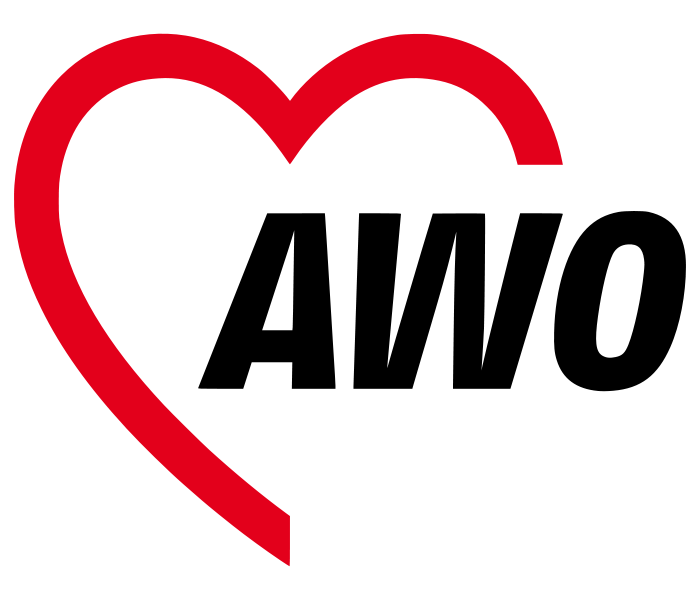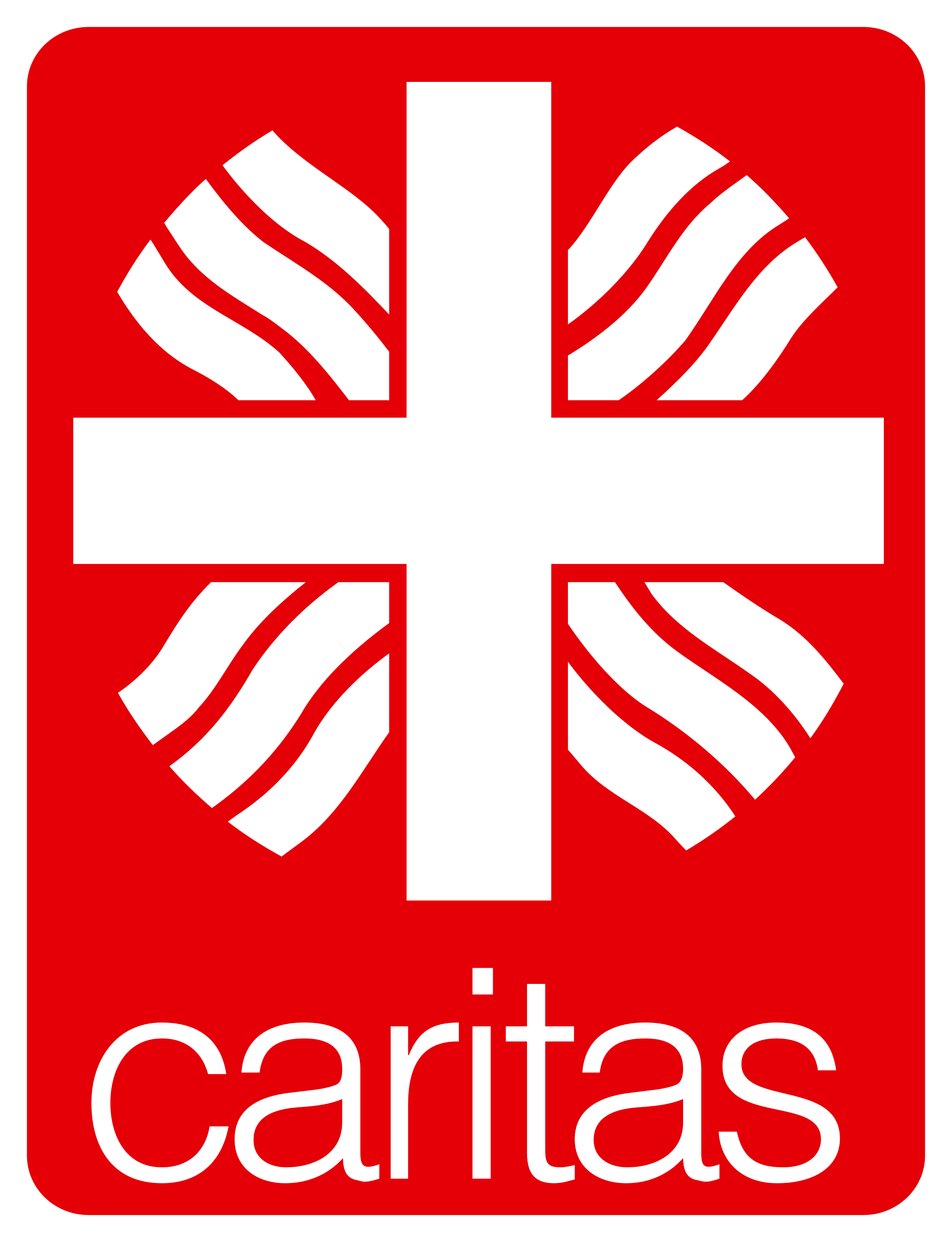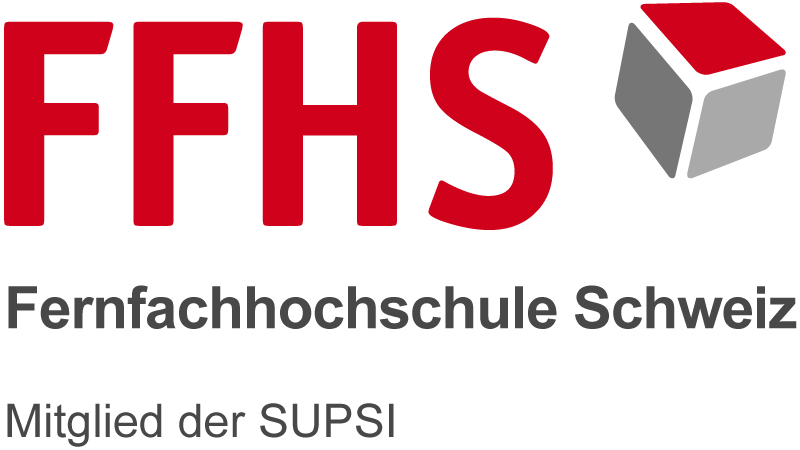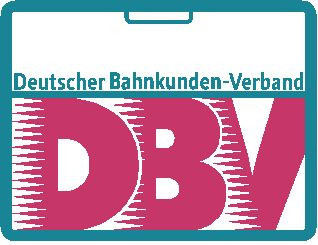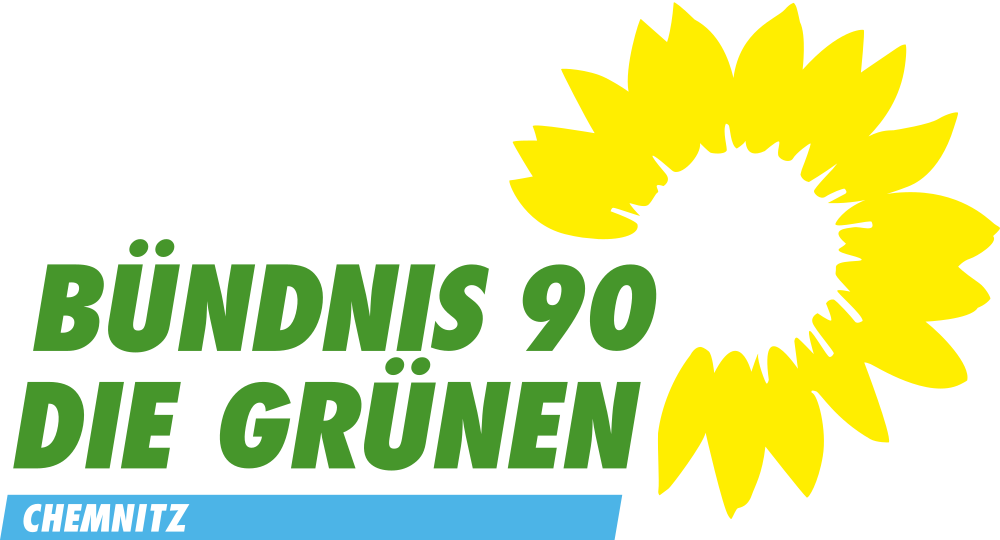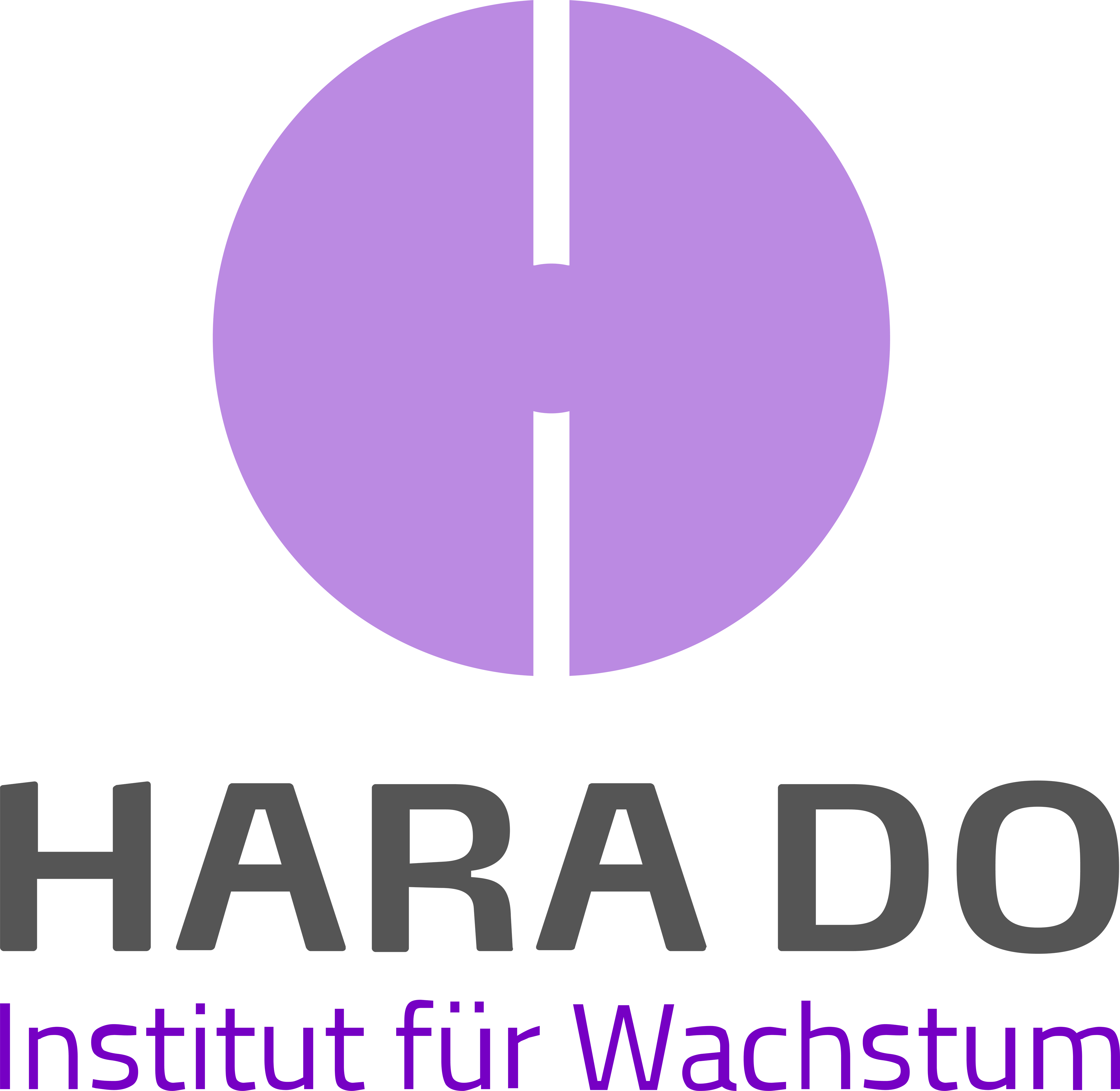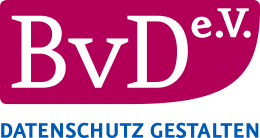 Experience our innovative solutions for the digitalisation and monetisation of your events
Simple. Effective. Safe. Well thought out - Made in Berlin
Just try ecosero now for free!
Hybrid events
With ecosero you can hold hybrid events in addition to purely online events
The virtual space of ecosero is ideally suited for this. For example, lecturers can use two cameras simultaneously. While one camera is pointed at the lecturer, another camera can be pointed at an analogue board in the meeting room.
Instead of an analogue board, the touch-screen capable whiteboard of the ecosero virtual room can also be used for hybrid events. For example, a large touch-enabled monitor in the on-site meeting room can be used as a digital whiteboard on which lecturers and participants can write and sketch on-site or online.