ecosero solutions
Whether you want to meet, collaborate, consult or train - online, offline and hybrid - ecosero offers you comprehensive solutions in a modular platform. You can choose between three packages with different functionalities and comfort levels.
All packages are DSGVO-compliant, cloud-based, intuitive to use and secure.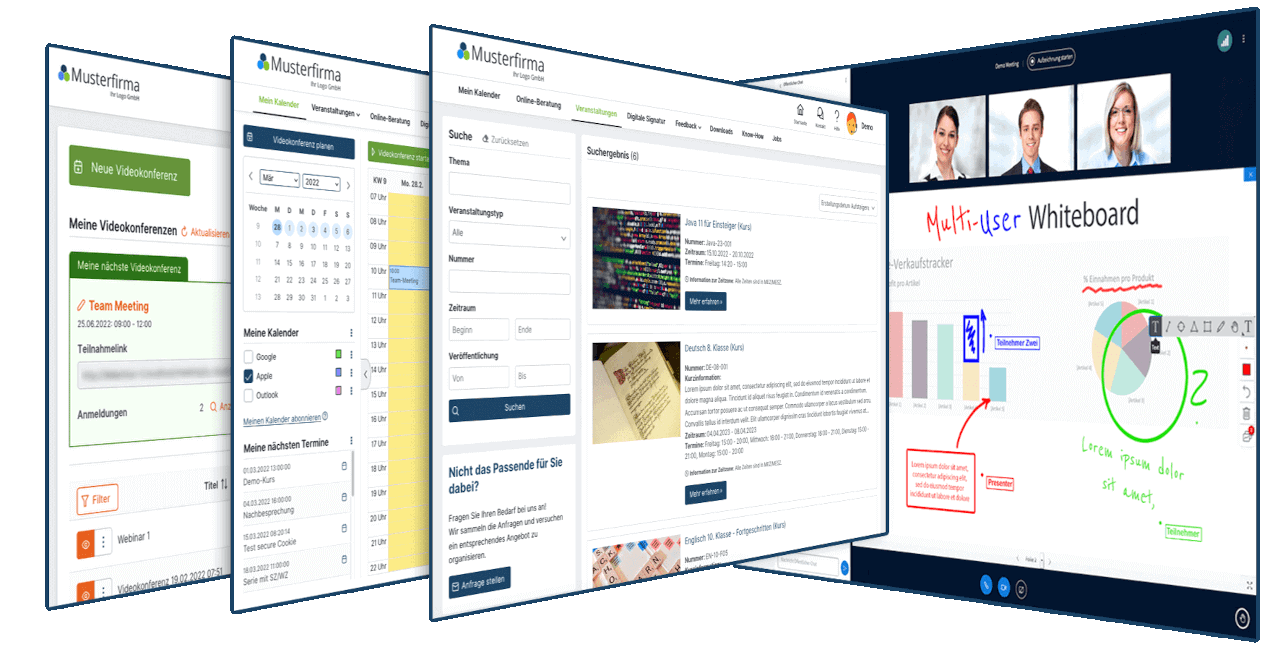 You want interactive, fast and secure online communication, coordination and cooperation with your customers and employees?
Then you need our meeting management with ecosero STARTER or PRO.
With ecosero STARTER you can choose the quick and easy solution for self-managed web conferences, online video conferences and video webinars.
Or you can opt for ecosero PRO and opt for the convenient solution for your video webinars as well as web conferences and presence meetings.
In both cases you get a comprehensive web conferencing solution for highly interactive collaboration - very easy and intuitive to use.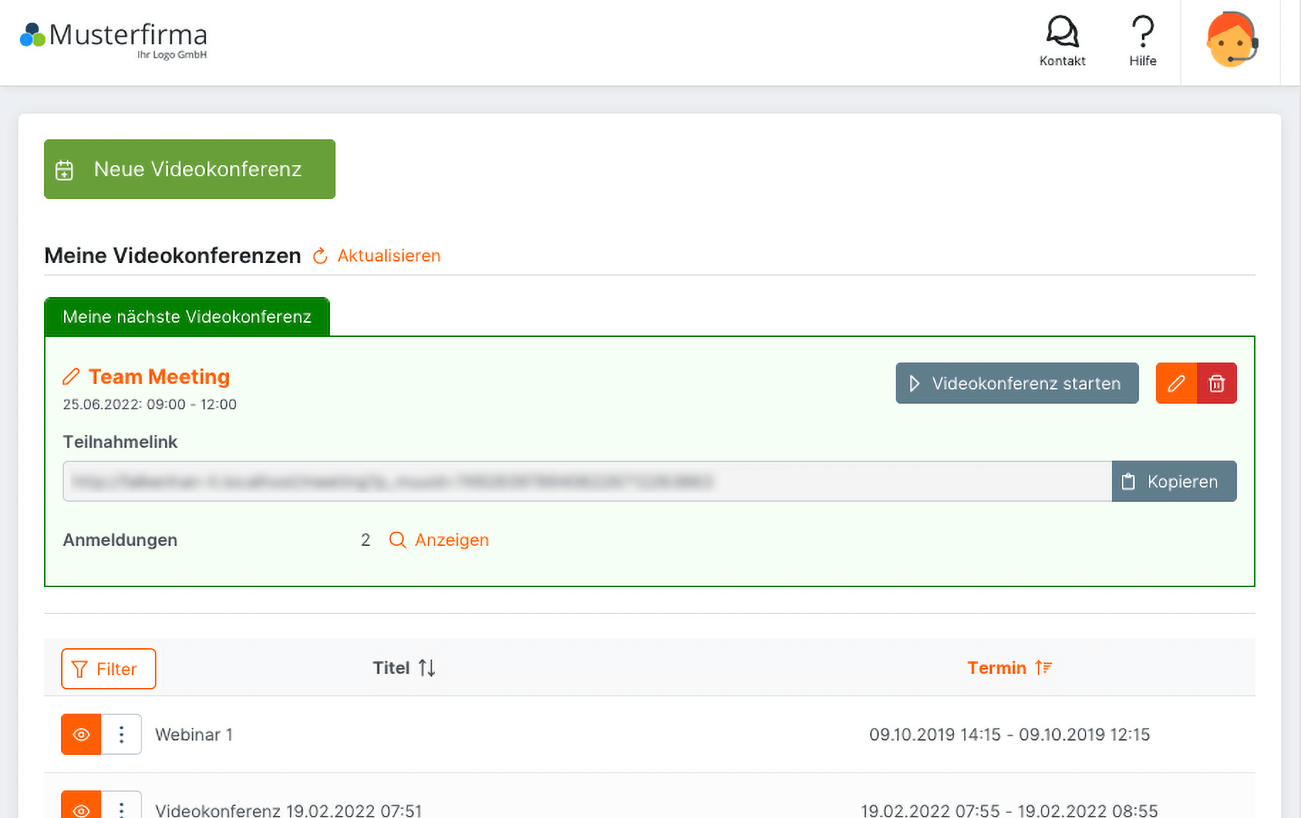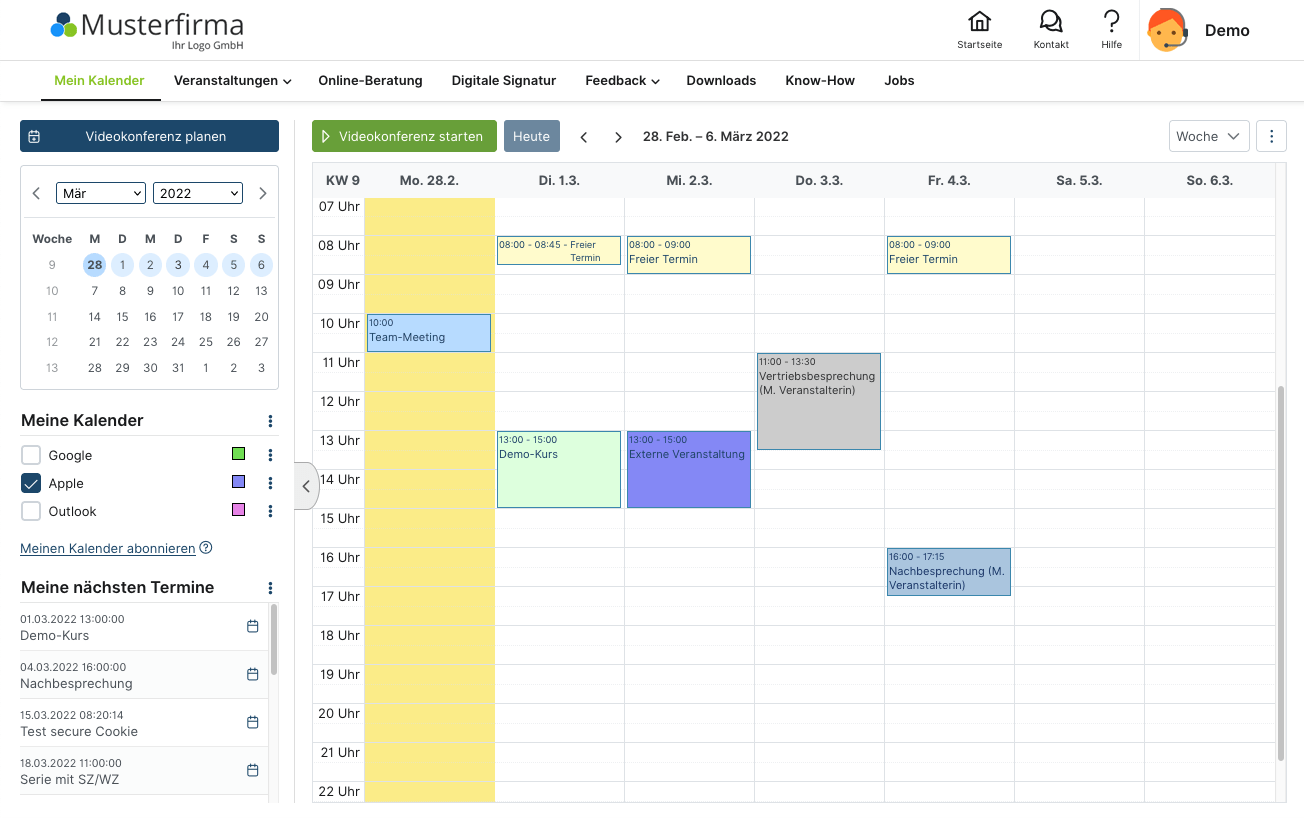 Do you want to plan, publish, conduct and evaluate training, consulting, service and support internally and/or externally from a single source?
Then ecosero PREMIUM is the right solution for you.
With ecosero PREMIUM you get the scope of ecosero PRO supplemented by the modules Learning and Webinar Management, Webinar Shop, Virtual Classroom and eRecruitment.
The ecosero learning and webinar management covers the complex processes for the realisation of all your events.
Perhaps you think that web or video conferencing software alone is sufficient. But ecosero learning and webinar management offers much more than a solution for the realisation of individual events.
Our event management enables you to establish and permanently operate comprehensive online services, such as the establishment of a business segment for online education, training and consulting.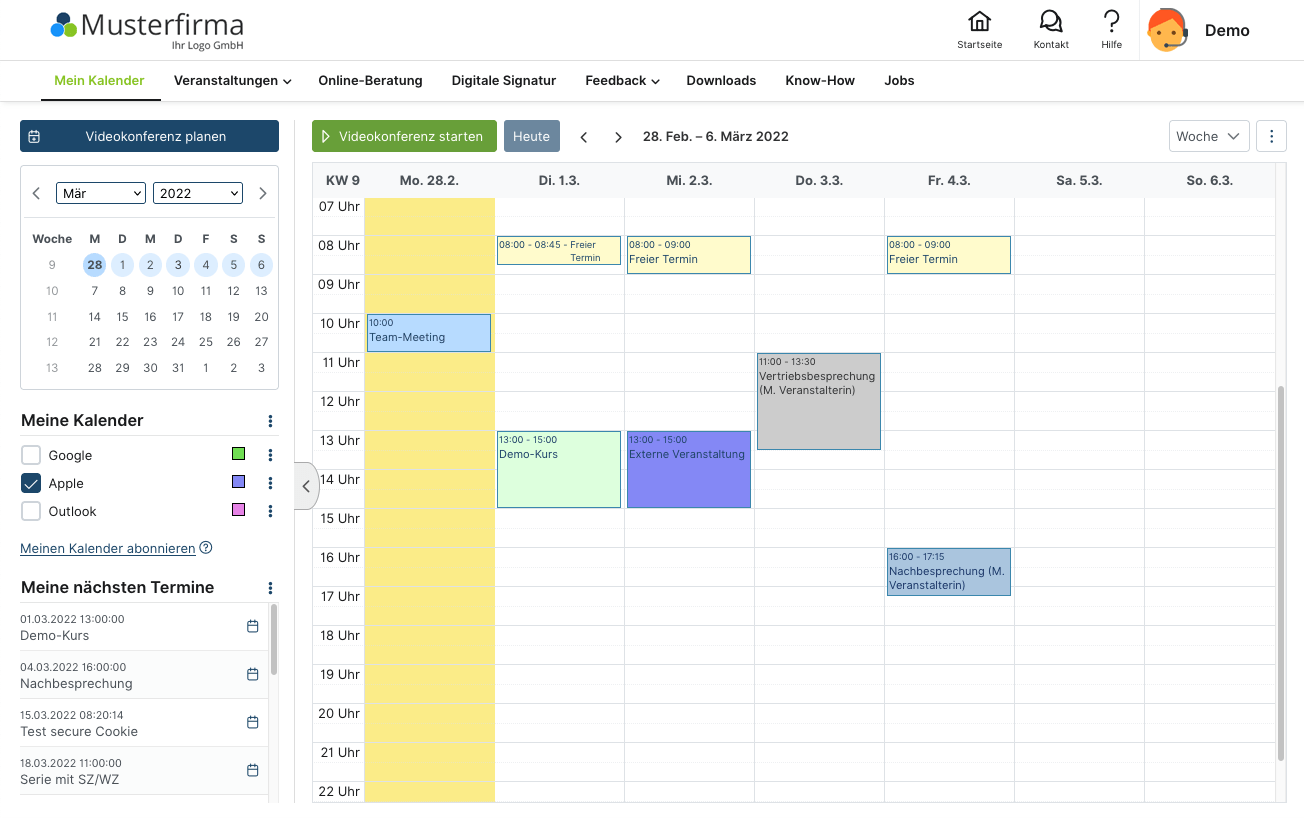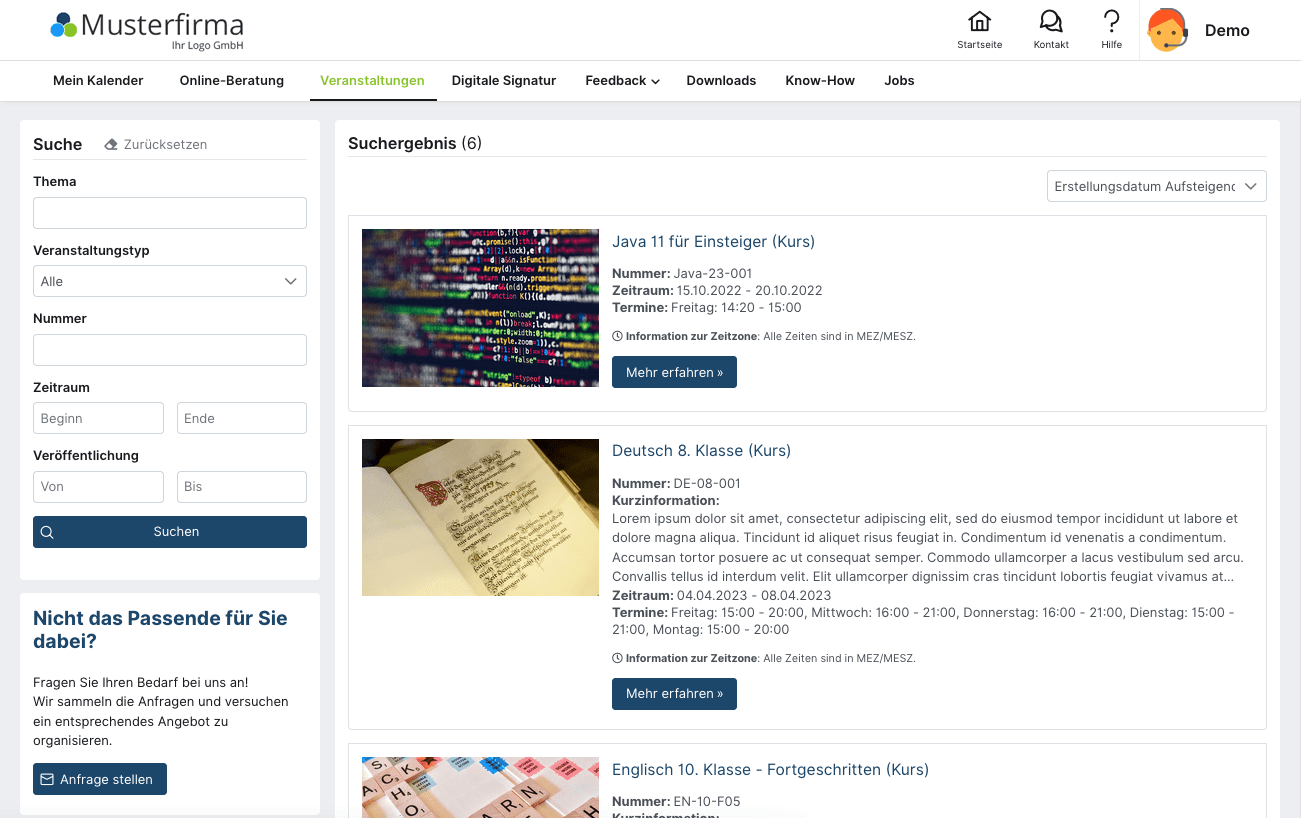 Hybrid events
With ecosero you can hold hybrid events in addition to purely online events
The virtual space of ecosero is ideally suited for this. For example, lecturers can use two cameras simultaneously. While one camera is pointed at the lecturer, another camera can be pointed at an analogue board in the meeting room.
Instead of an analogue board, the touch-screen capable whiteboard of the ecosero virtual room can also be used for hybrid events. For example, a large touch-enabled monitor in the on-site meeting room can be used as a digital whiteboard on which lecturers and participants can write and sketch on-site or online.