ecosero PRO
The comfort package for online counselling & coaching
With ecosero PRO you get the individually customisable solution with extended meeting and appointment management for convenient planning and implementation of your meetings, coaching and counselling services.
Simple, interactive, individually customisable

Without additional software

Your web browser is all you need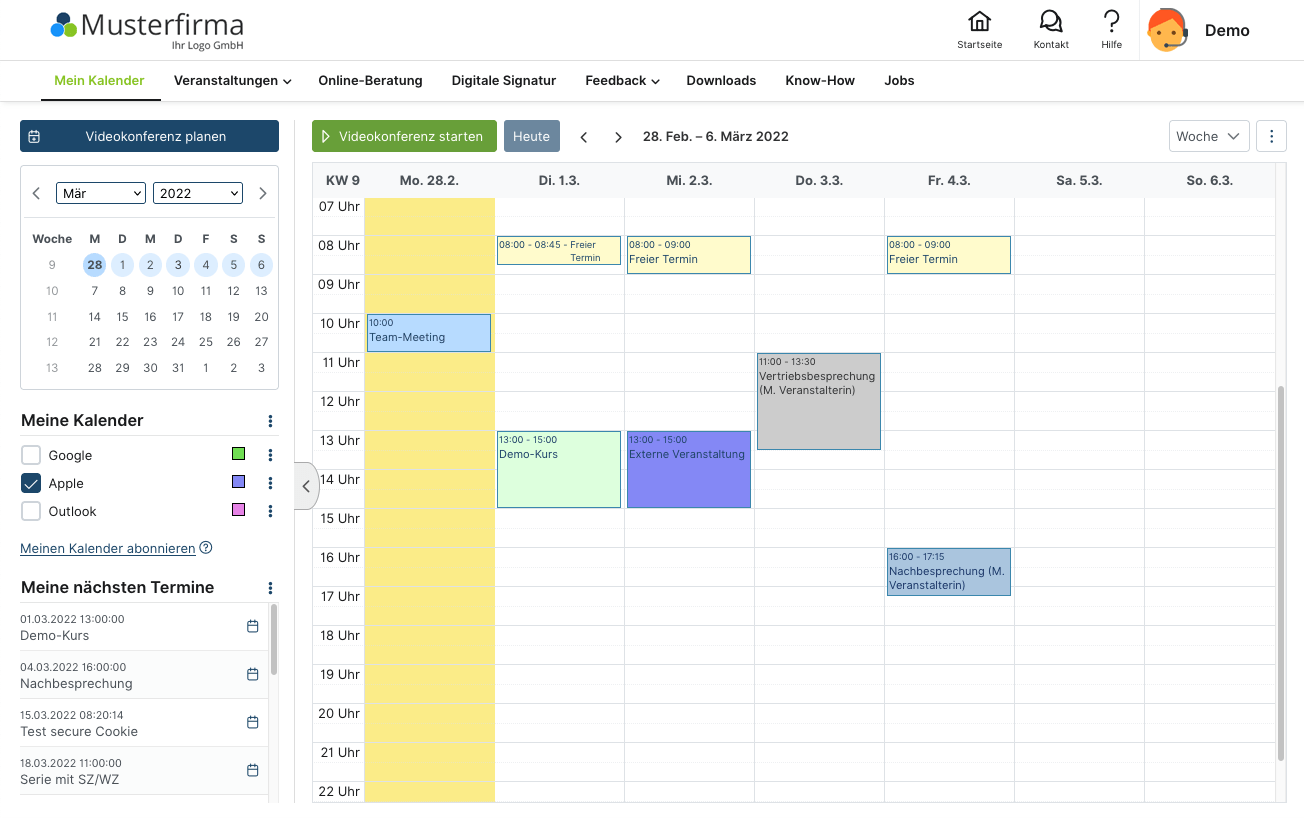 The following modules are available with ecosero PRO

Videoconference PRO
Includes all the functions of the video conferencing module plus convenient appointment management with calendar integration (e.g. Google, Apple, Outlook), series appointments, automatic invitations and much more.
Online appointment scheduling
Conveniently plan, publish, conduct (online, offline and hybrid) and evaluate online appointments for counselling, coaching and office hours.

Virtual classroom
Learn and teach interactively online with whiteboard, breakout rooms and learning analysis function.
Convenient administration and best security
Individual user profiles
Address book with group management for quick invitations incl. upload and download of contacts

Language and time zone selectable

Fine-grained notification options possible

Meeting room preferences

Choice of colours and layout
User management
Portal-wide user management

Each user can be given the right to plan and moderate events

Import of users by file

Group management: any number of hierarchical groups with group invitations
Secure login
2-factor authentication can be activated for all users

Individual password rules

Connection of your existing identity management for single sign-on possible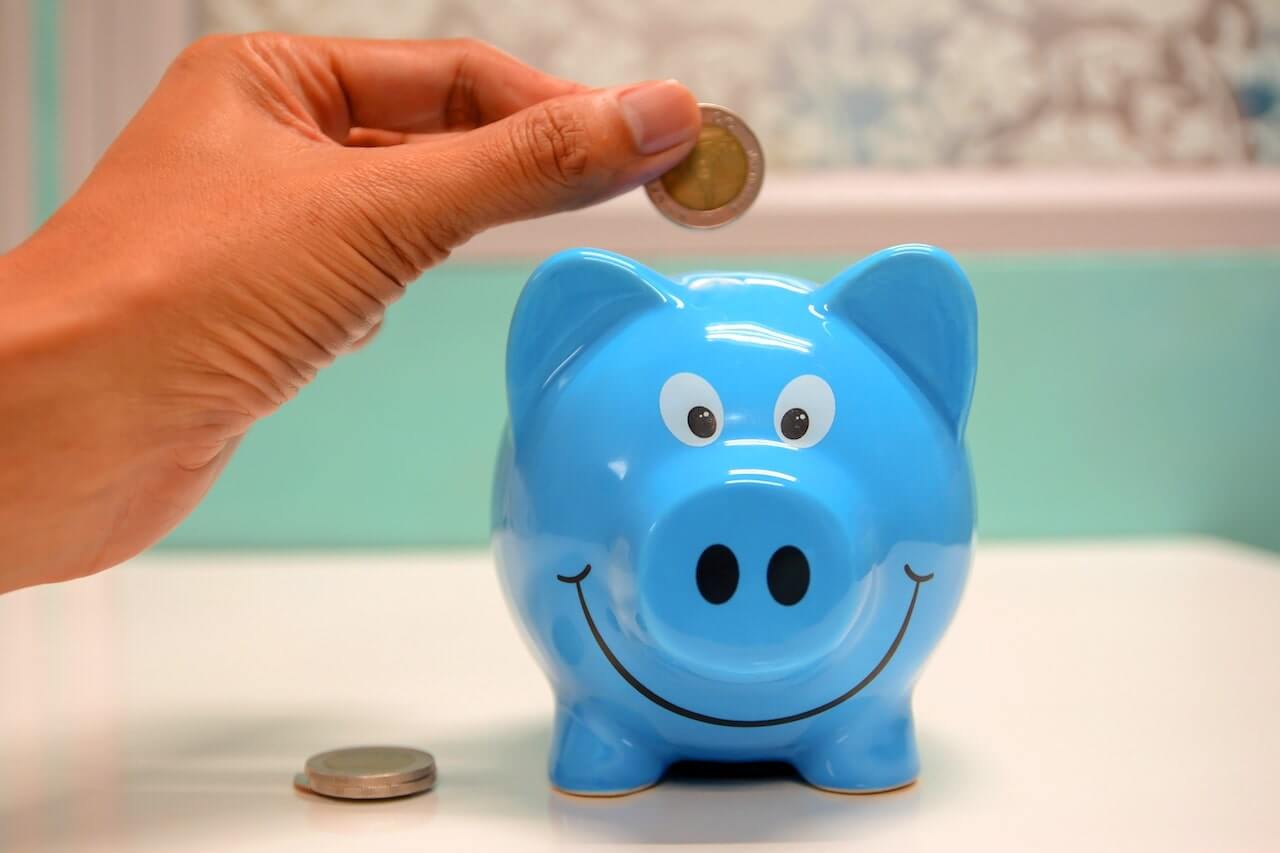 Flexible licensing model
Top price-performance ratio
Our flexible licensing model allows your employees, customers and external speakers with personal access not only to participate in your events, but also to be involved in the planning and implementation, without additional licensing costs.
Buy the PRO version of your all-in-one solution with seamless upgrade option now.
You can immediately create your first web conferences, online video conferences and video webinars, invite participants and run your events.
You want a complete solution for all your events?
With ecosero PREMIUM you get a tailor-made package with comprehensive event management.