Video conferencing PRO
How to realise your online meetings and video conferences even more easily
Save precious time, rental, travel and accommodation costs

Ideal for online counselling and coaching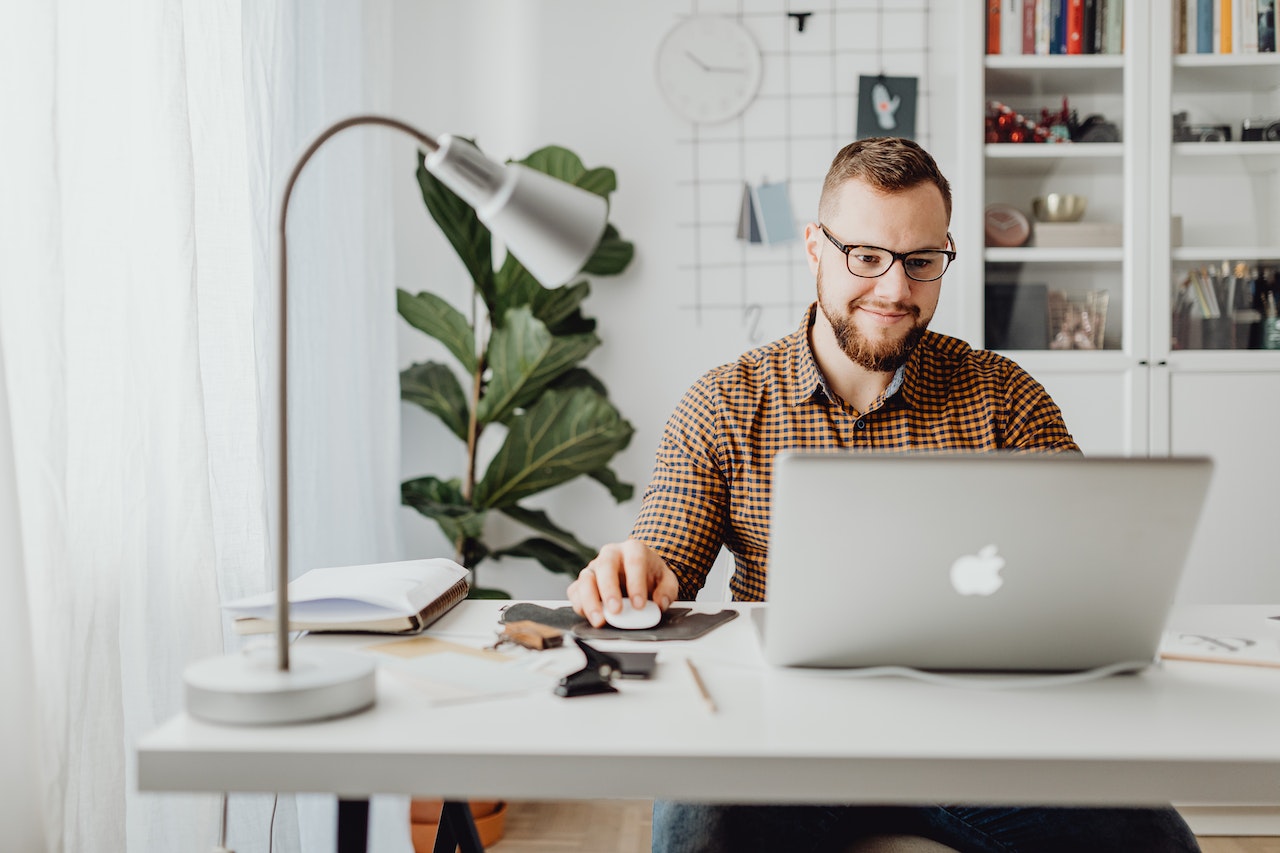 Complete solution for the realisation of your online meetings and videoconferences
With Videoconference PRO as an integral part of ecosero PRO and PREMIUM you get the extended complete solution for realising your online meetings and videoconferences in the most modern videoconference room.
You get an individually customisable solution for highly interactive online meetings and videoconferences.
Without additional software!
Your web browser is enough!
Choose your live demo date!
Video Conferencing PRO
Advanced meeting management for interactive online meetings, video conferences and hybrid events. Easily create and run ad-hoc or scheduled meetings.
Integrates with your systems

Very easy and intuitive to use

No software installation

Optimal live online collaboration with the ecosero-LiveCam

Supports 50 languages

Different layouts with the option of transferring to all participants

Up to 150 participants (in the ecosero PRO package); individual number with ecosero PREMIUM

Unlimited moderators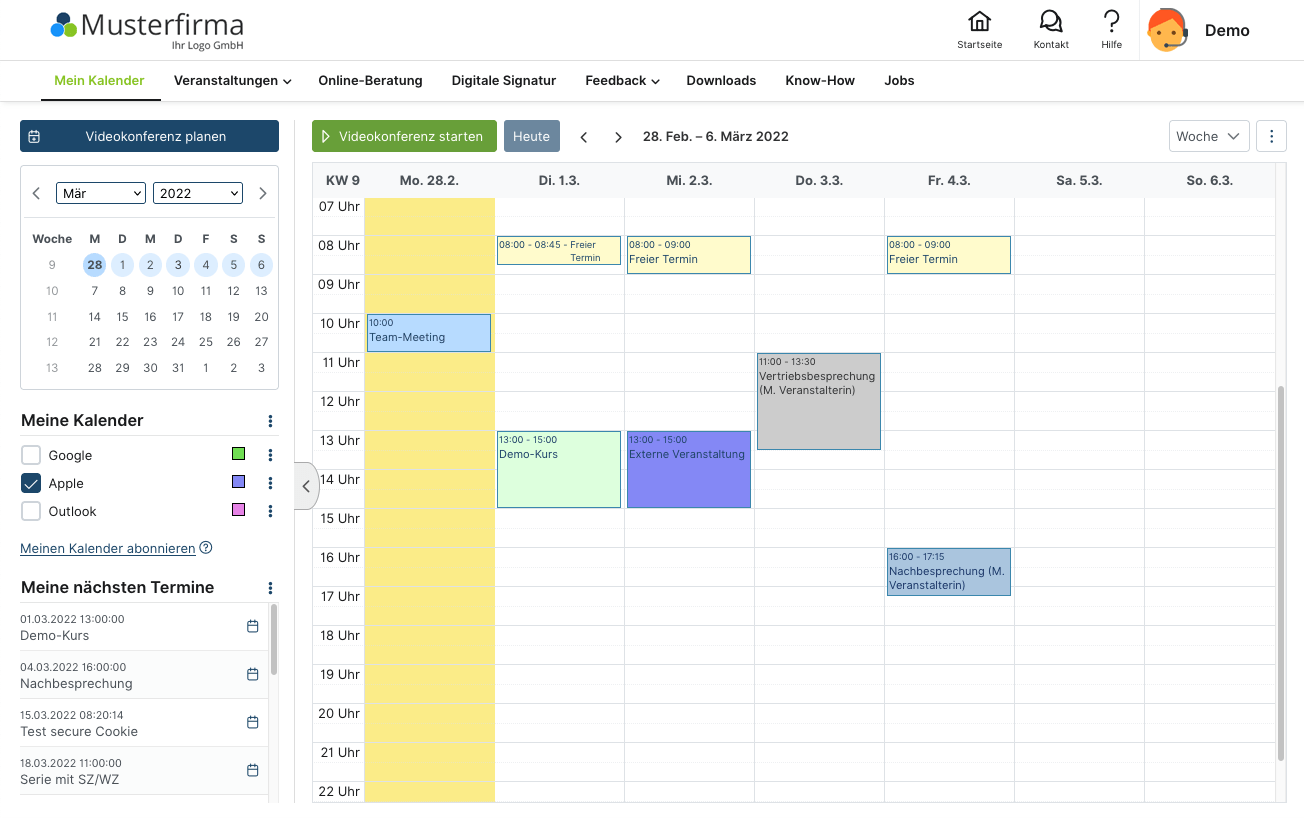 Extended planning options via your calendar
Easy creation of ad-hoc meetings via the "Start video conference" button

Convenient planning of meetings and meeting series with one click

Sharing of your calendar with other portal users, including authorisation to take over and create meetings and tasks

Cancellation option for scheduled meetings via the calendar entry

Integration with your calendar app: integration of your calendar (Google, Apple, MS Outlook etc.) into the ecosero calendar, as well as provision of the ecosero calendar for subscription according to iCal standard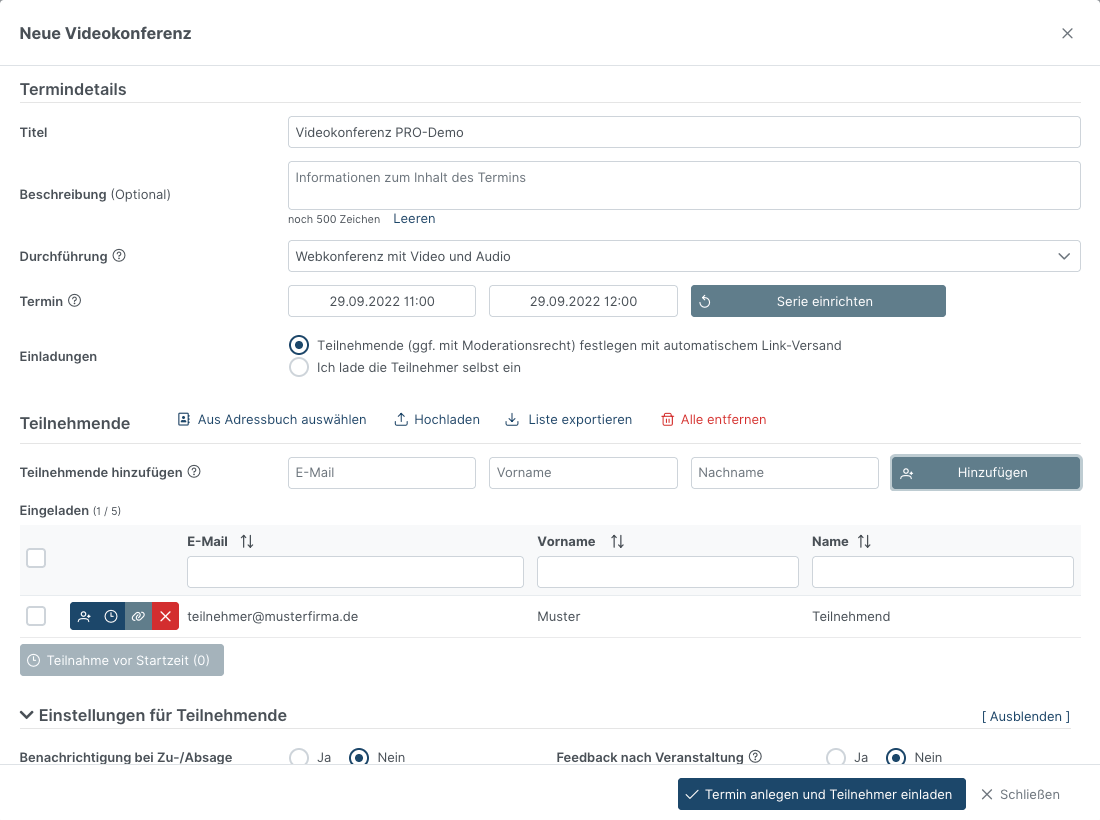 Numerous options for planning and control
Automatic e-mailing of participants with a link and direct access to the video conference room

Planning of appointment series

Various participation options

Individual welcome text via WYSIWIG Editor

Access options (with or without microphone / recording option)

Flexible sorting of the participant list in the video conference room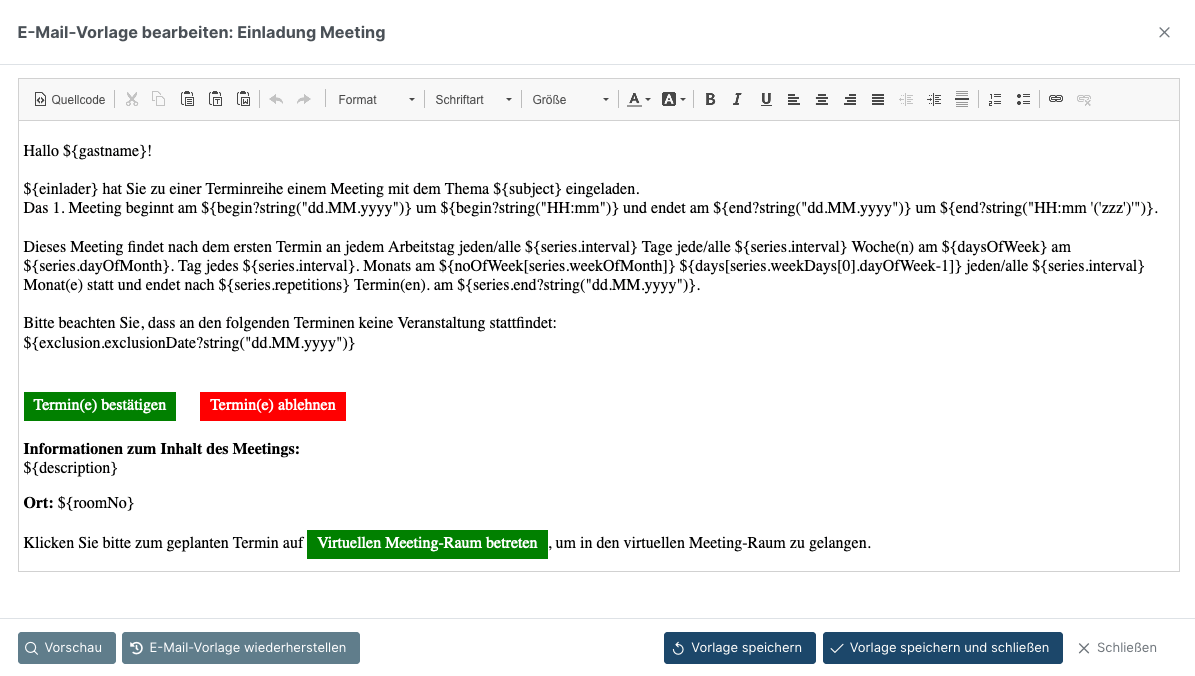 Ease of Use
Very easy to use

Coordinated process steps

WYSIWYG editor for customising the e-mails sent automatically, e.g. for invitations or cancellations

Individual customisation of your portal start page via WYSIWYG editor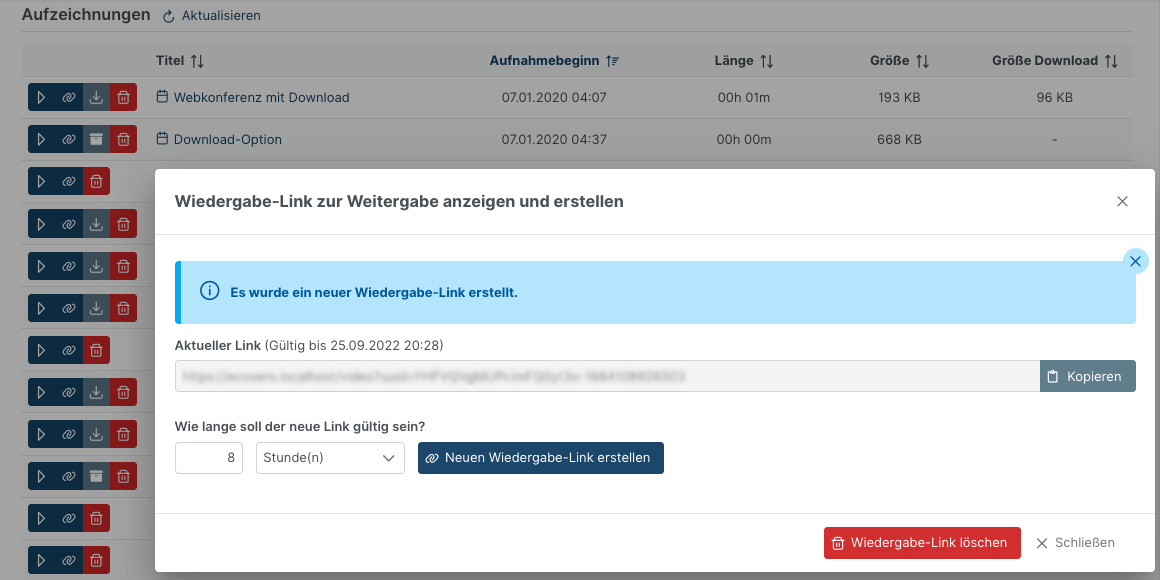 Recording and playback incl. download
Every event in the virtual room can be recorded

Playback directly in the web browser via integrated player

Possibility to create a download file with audio, video and presentation contents of the recording is

Creation of public and private playback links for sharing with optional time limit possible

Complete deactivation of the recording function is possible

Recordings incl. download file can be deleted at any time

Cloud storage for your recordings: 5 GB with the ecosero PRO package, 10 GB with ecosero PREMIUM
Availability of the Video Conferencing PRO module
Buy the PRO version of your all-in-one solution now with seamless upgrade options.
You can immediately create your first video conferences, invite participants and run your events.